Birthday Cakes! 23 Sep - 25 Sep 2016
0 followers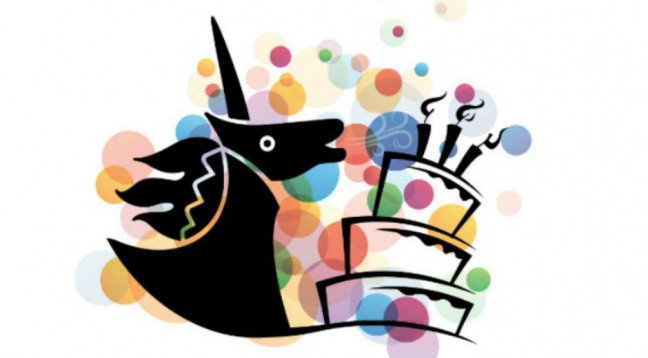 Eustace St, Dublin, Co. Dublin City, Ireland
Sep 23, 2016 11:00:00 AM - Sep 25, 2016 6:00:00 PM
Suitable for:
Facilities:
A very special exhibition - of cake! Some of Ireland's best cake artists have joined together to celebrate The Ark's 21st birthday with an exhibition of spectacular birthday cakes representing The Ark and our past projects.
Following our highly successful 2014 exhibition Cake Dahls, Niamh Geraghty of
Perfectionist Confectionist and Paul Redmond of Purple Feather Cake Design have gathered together 30 cake artists from all over Ireland to celebrate 21 years of The Ark, all in the delicious medium of cake and sugar!
Tickets
Free Entry.
Limited capacity so some waiting may be required.
Dates & Times
Fri 23 - Sun 25 Sept @ 10.30am-5pm
Age Range & Duration
For Ages 4+
Monster Music