Dublin Brick Show
0 followers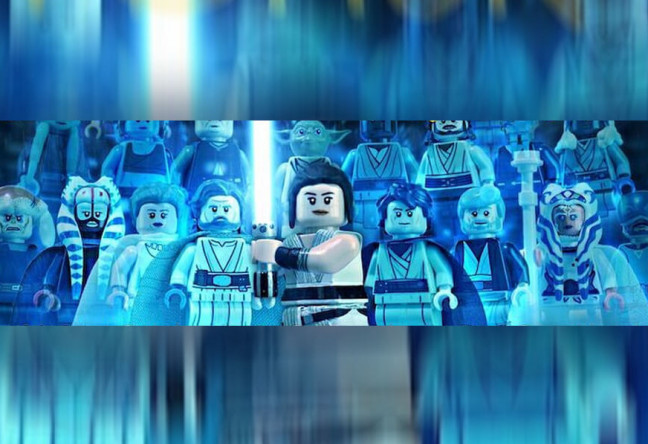 Red Cow Moran Hotel The Red Cow Complex Naas Rd Fox-And-Geese Dublin 22, D22 YX80, Ireland
Oct 31, 2021 2:00:00 PM - Oct 31, 2021 5:00:00 PM
Adult
- EUR 13.50
Child
- EUR 9.00
Family
- EUR 38.00
Suitable for:
Facilities:
We are delighted to announce our biggest show to date the DUBLIN BRICK SHOW
Taking place on Saturday 30th and Sunday 31st of October 2021 in the Conference Suite if the Red Cow Moran Hotel, Dublin
The show will have some amazing original models including:
Ireland and UKs biggest Lego Death Star
Avengers tower
zombie attack
Kirwan castle (1.2 x 3m, over 200,000 pieces)
avengers mozaic (8ftx8ft)
Hard to find, UCS and exclusive Lego sets.
Kids can also enjoy
Free Lego play area.
Free speed build competition.
treasure hunt.
chill out area.
colouring table for younger kids.
sensory area
And if that's not enough we will also have some vendors selling Lego.
PLEASE NOTE our shows are aimed at kids and as having fun, as such we have allot of hands on activities so the kids can see the models, get inspired and then build, build, build!