Skating Blanchardstown
1 follower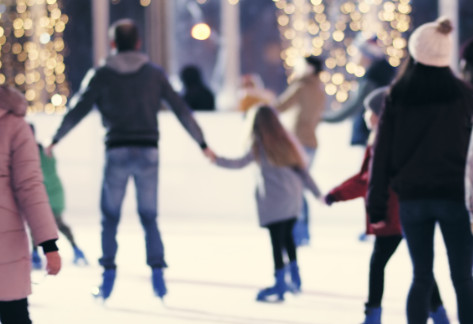 Millenium Park, Blanchardstown, Dublin, County Dublin, Ireland
Nov 18, 2022 2:00:00 PM - Jan 29, 2023 6:00:00 PM
Adult
- EUR 20.00
Child
- EUR 17.00
Family
- EUR 62.00
Suitable for:
Facilities:
Ice Skating Blanchardstown opened for its first season in 2014 and surpassed our predicted visitor numbers.
Iceskating.ie presents Ice Skating Blanchardstown, Ireland's largest Ice rink. With fresh ice every hour, enjoy 1000sqm right next to Blanchardstown Shopping Centre.
Ice Skating Blanchardstown is situated in Millenium Park, with access to the park behind the Drive-Thru McDonalds. Those travelling via car can follow signs for the White Car Park, free of charge.