The Wizard of Oz
1 follower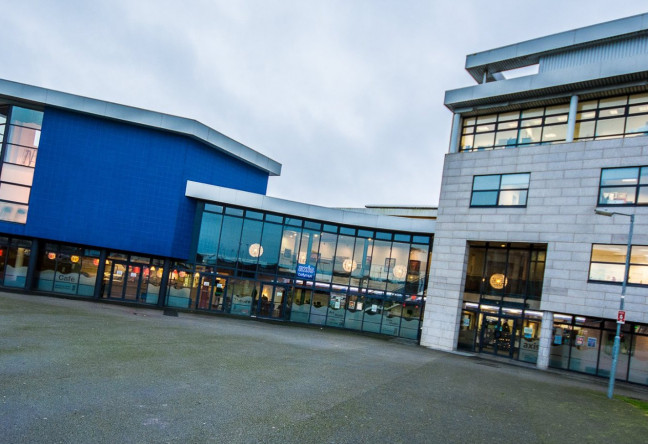 Shangan Rd, Santry, Dublin, Ireland
Jan 4, 2018 2:30:00 PM - Jan 28, 2018 7:30:00 PM
Adult
- EUR 10.00
Child
- EUR 10.00
Suitable for:
Facilities:
A girl in Kansas dreams of a magical land over the rainbow.
She and her Auntie Dame Stuffy meet the munchkins and the little people who tell her to follow the yellow brick road. On their way they meet a scarecrow, a tinman and a lion who are in search of the Wizard of Oz.
They need his help but the Wizard is not what he seems. A pantomime for all of the family.