Christmas @ Secret Valley
0 followers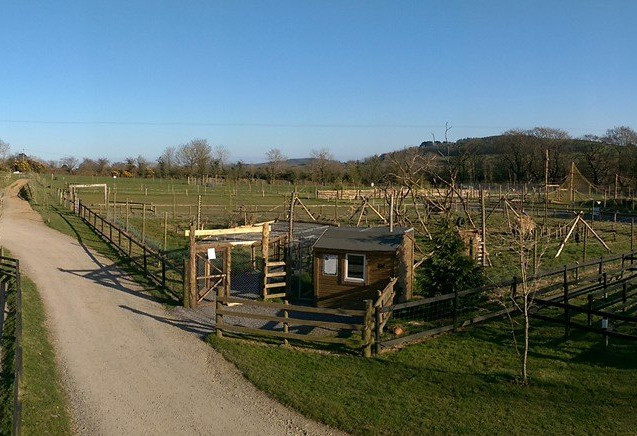 Unnamed Road, Coolnacon, Co. Wexford, Ireland
Dec 2, 2017 11:00:00 AM - Dec 2, 2017 5:00:00 PM
Dec 3, 2017 11:00:00 AM - Dec 3, 2017 5:00:00 PM
Dec 9, 2017 11:00:00 AM - Dec 9, 2017 5:00:00 PM
Dec 10, 2017 11:00:00 AM - Dec 10, 2017 5:00:00 PM
Dec 16, 2017 11:00:00 AM - Dec 16, 2017 5:00:00 PM
Dec 17, 2017 11:00:00 AM - Dec 17, 2017 5:00:00 PM
Adult
- EUR 8.50
Child
- EUR 7.50
Family
- EUR 30.00
Suitable for:
Facilities:
Why not come and enjoy a day out in December and experience wildlife from around the world at Secret Valley Wildlife Park.
Set in 4 acres of beautiful countryside only 1.5hrs from Dublin; we are conveniently close to Waterford, Kilkenny, Carlow and Wexford town.
Join in our keeper talks
See our latest arrivals
Free Face-Painting
Arts & Crafts with our elves
Make Christmas presents for our animals
Decorate Christmas cookies
Roast Marshmallows with Mrs Clause
Christmas themed adventure hunts
Take a ride on our Christmas train
Bottle-feed our goats
Meet our furry friends
Face your fears with our creepy crawlies
Enter our Christmas competition and lots more
NB Santa will NOT be at Secret Valley this year!