Our kids were lucky to receive eggs from the Easter Bunny, grandparents, aunties and cousins.
Despite their protests, it is way too much for them to eat. So how about using them to make other tasty treats.
Here are a selection of some favourite chocolate desserts.
HOMEMADE CHOCOLATE CHIP COOKIE DOUGH POPTARTS
Click here for reciple from Babble.
HOMEMADE TRUFFLES
Click here for reciple from notwithoutsalt.com
THE PEANUT BUTTER CUP BROWNIE TORTE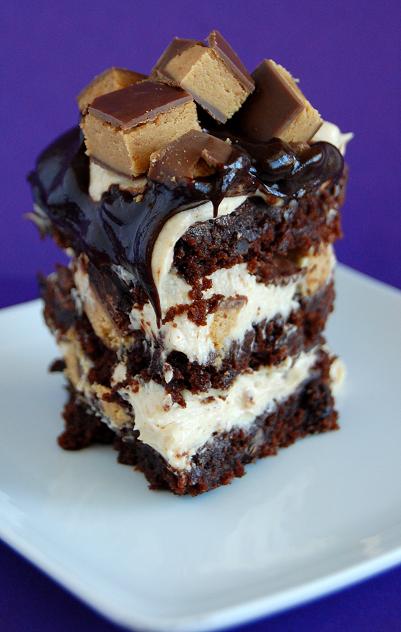 Click here for recipe from culinaryconcoctionsbypeabody.com
CHOCOLATE BUTTERMILK PANCAKES WITH HOMEMADE SALTED CARAMEL SAUCE
Click here for recipe from averiecooks.com
HOT COCOA COOKIES
Click here for recipe from pipandebby.com
GERMAN CHOCOLATE CAKE COOKIES
Click here for recipe from adashofsanity
CHOCOLATE CHIP COOKIE DOUGH BROWNIE BALLS
CARAMEL STUFFED BROWNIES
Click here for recipe from Something Swanky
THE BEST CHOCOLATE PIE EVER...IN THE MICROWAVE
Click here for YammiesNoshery recipe
PIGS IN MUD PIE