Donald Trump won't be pleased that newspapers and websites were full of 'fake news' today but it was all part of the annual April Fools's Day tradition.
The American President is fond of criticising media outlets when they publish articles that do not agree with his version of events.
What he thinks of the story in this morning's Irish Times is anyone's guess.
The newspaper reported that Mr. Trump bought Liberty Hall and has plans to develop a 32 story hotel, twice it's current size and the same height as The Spire.
The building is to include shops, apartments, office space, underground parking and an open-air putting green on the top floor,
Dublin to get its own Trump Tower after sale of Liberty Hall to company connected to the controversial US president https://t.co/40Iv2O615E

— The Irish Times (@IrishTimes) April 1, 2017
Amazon introduced Petlexa! The Petlexa feature allows dogs, cats, and other animals to communicate with Alexa just like you do.
The UK will not participate in the Eurovision anymore.
UK to withdraw from Eurovision, BBC announces https://t.co/EI3LIy84Gy

— PinkNews (@PinkNews) April 1, 2017
The England Sevens team replace rugby balls with ostrich eggs to improve performance ahead of the HSBC London Sevens
Emirates have announced details of their new commercial aircraft, the APR001.
Prince Harry got married in secret.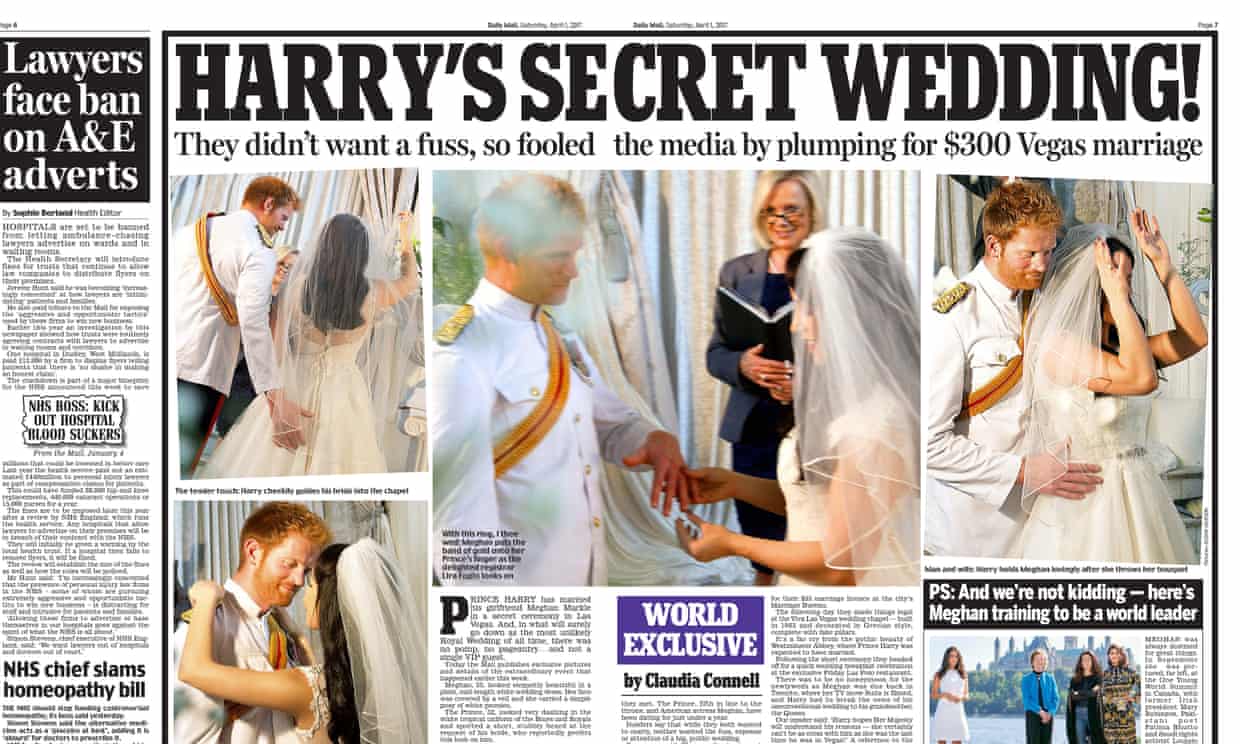 Chill Factore in Manchester is opening a new snow-boarding school for dogs.
The Beano is replacing words with emojis.
Words are so last week. We know it's ALL about #emojis. So we're excited to reveal that BEANO is now an emoji-only comic! #SOBeano ???????????????????? pic.twitter.com/gdrFzIKbep

— Beano (@BeanoOfficial) April 1, 2017
Burger King has developed Whopper flavour toothpaste so you can enjoy the flame grilled flavour all night long.
The Irish Independent report the Luas takes a detour through Trinity college with a stop at the famous bell tower.
Read Next