Easter is a great time for your kids to have fun with arts & crafts.
However, you don't always have to make a mess painting eggs.
The Huff Post found some great ideas shared on Pinterest that mostly use paper plates and cotton wool but are still great fun to make.
Here is a selection of our favourites: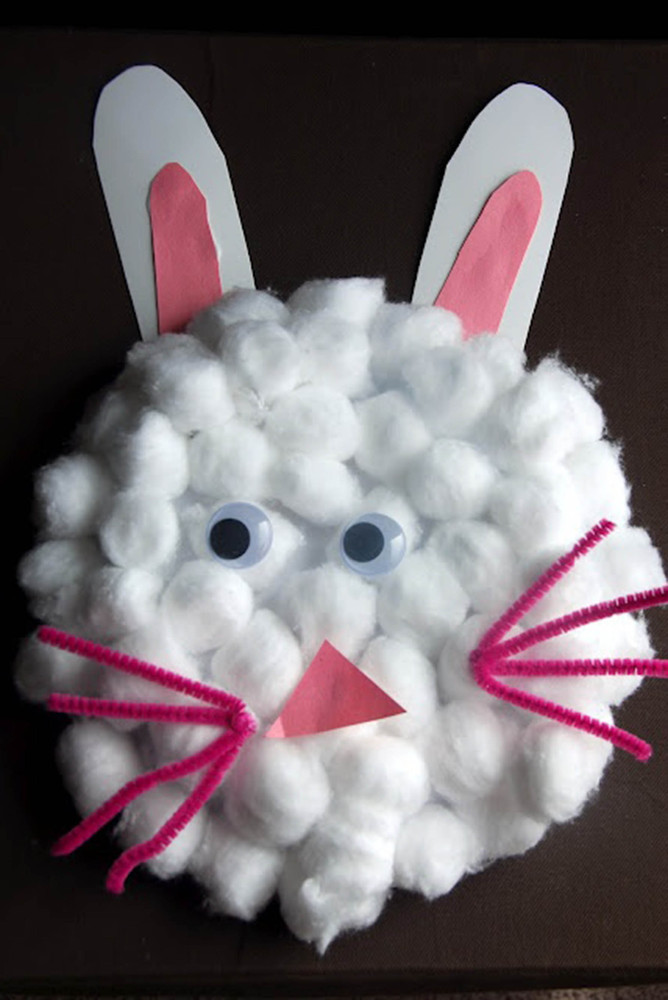 Pinterest (pinned by Vicki Hollingsworth / via Meaningful Mama)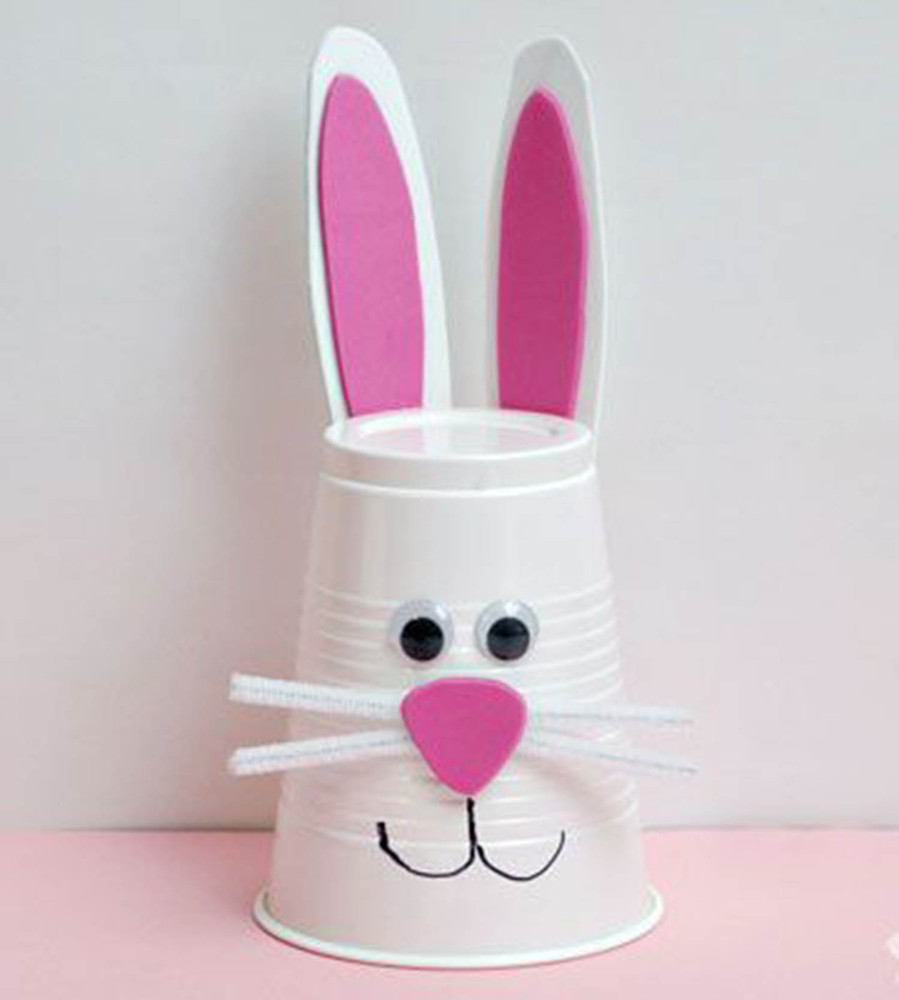 Pinterest (pinned by Mergit / via Craft Gawker)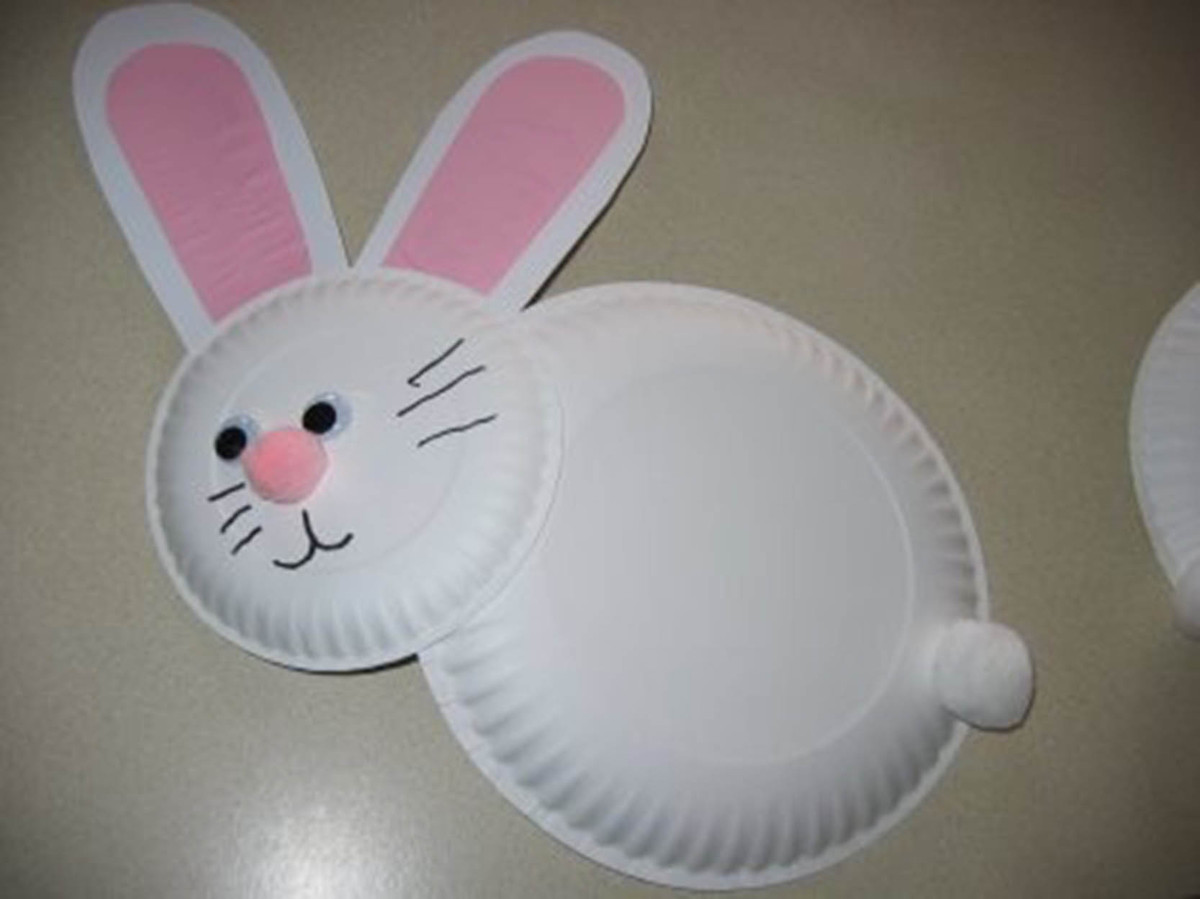 Pinterest (pinned by Amy Merritt / via Lucky Me Crafts And Kids)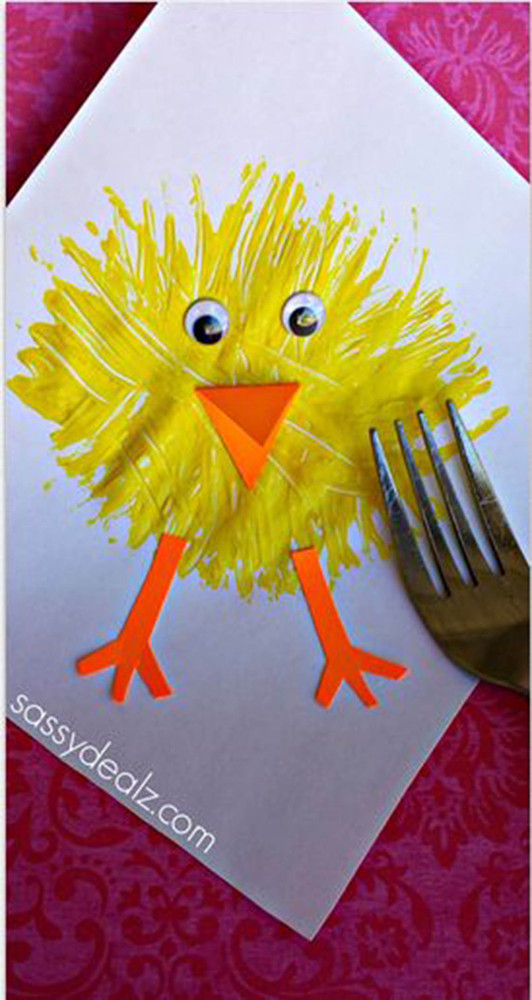 Pinterest (pinned by Michelle / via Crafty Morning)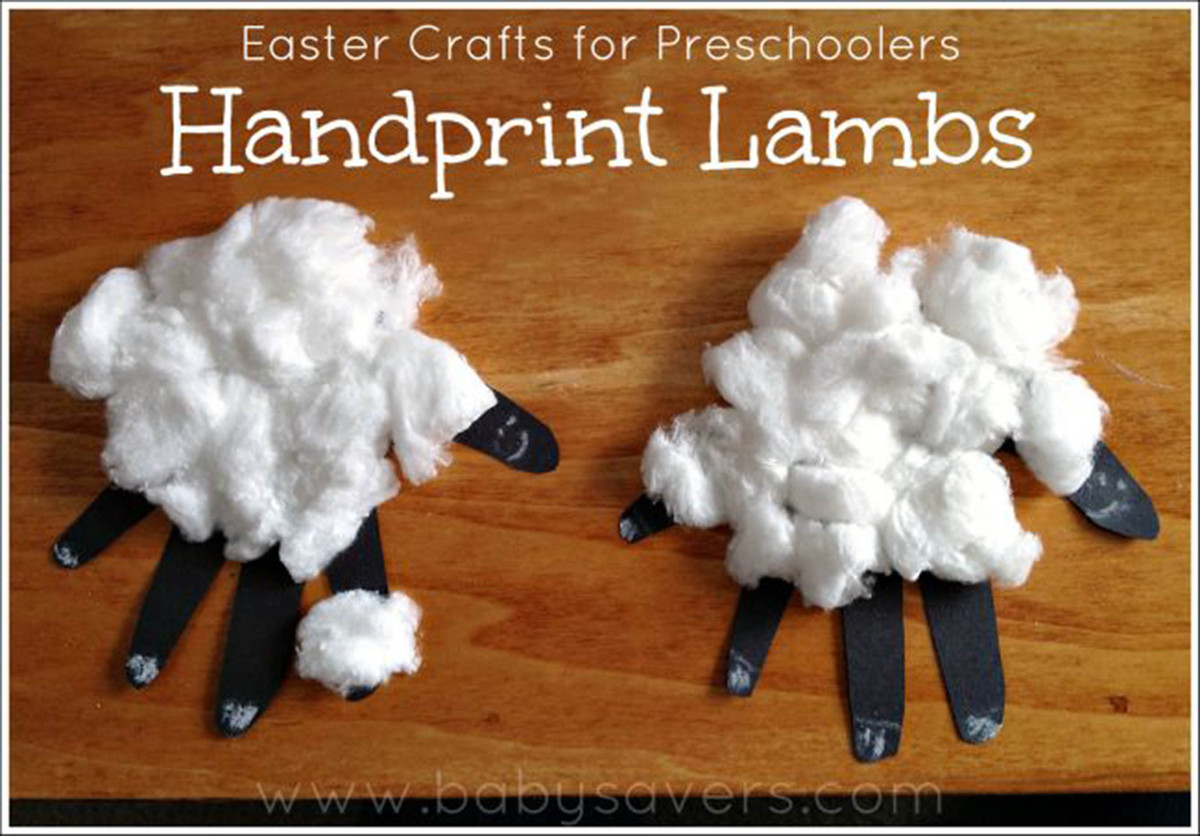 Pinterest (pinned by AFewShortCuts / via BabySavers)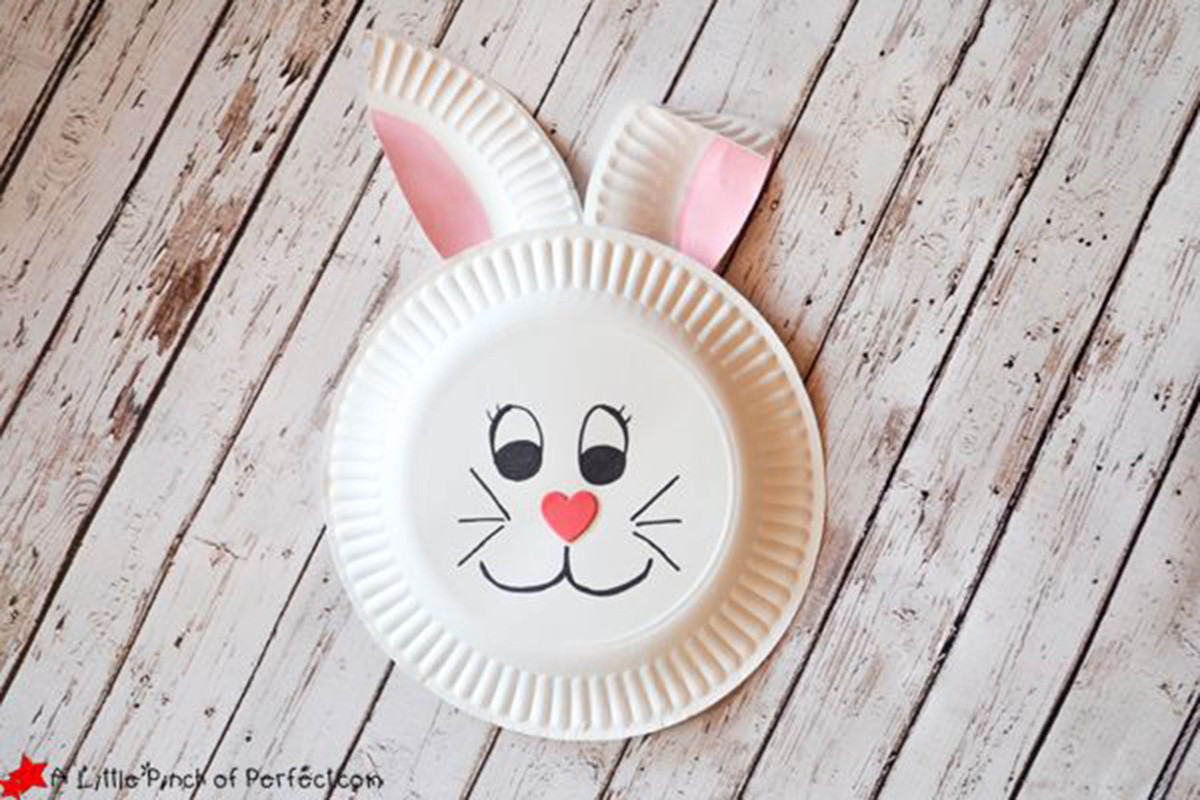 Pinterest (pinned by Judith Bruce / via A Little Pinch Of Perfect)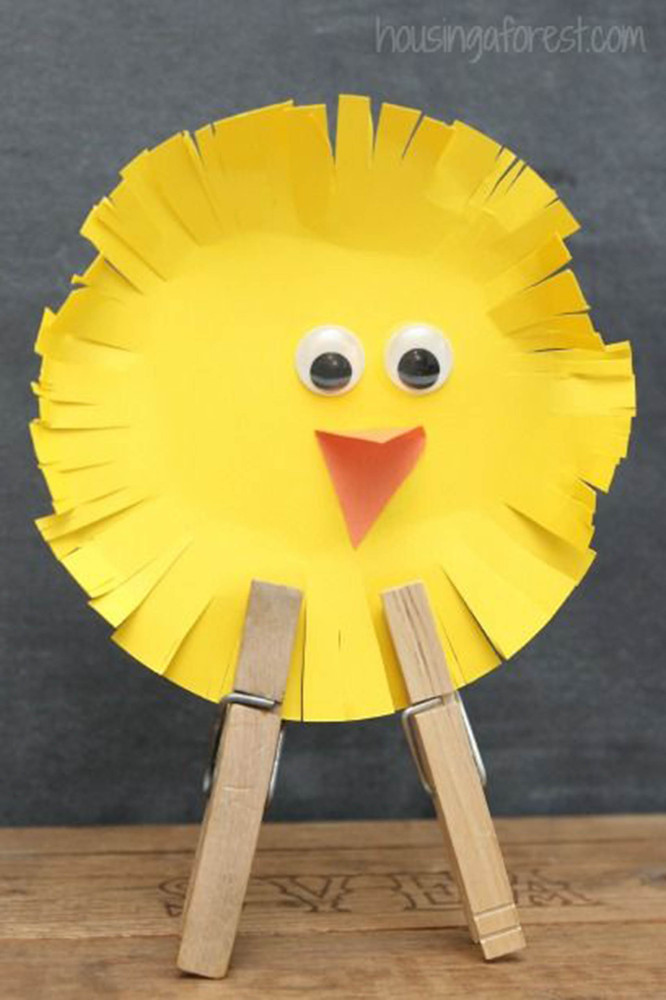 Pinterest (pinned by Jenn Vogel-Gerbrecht / via Housing A Forest)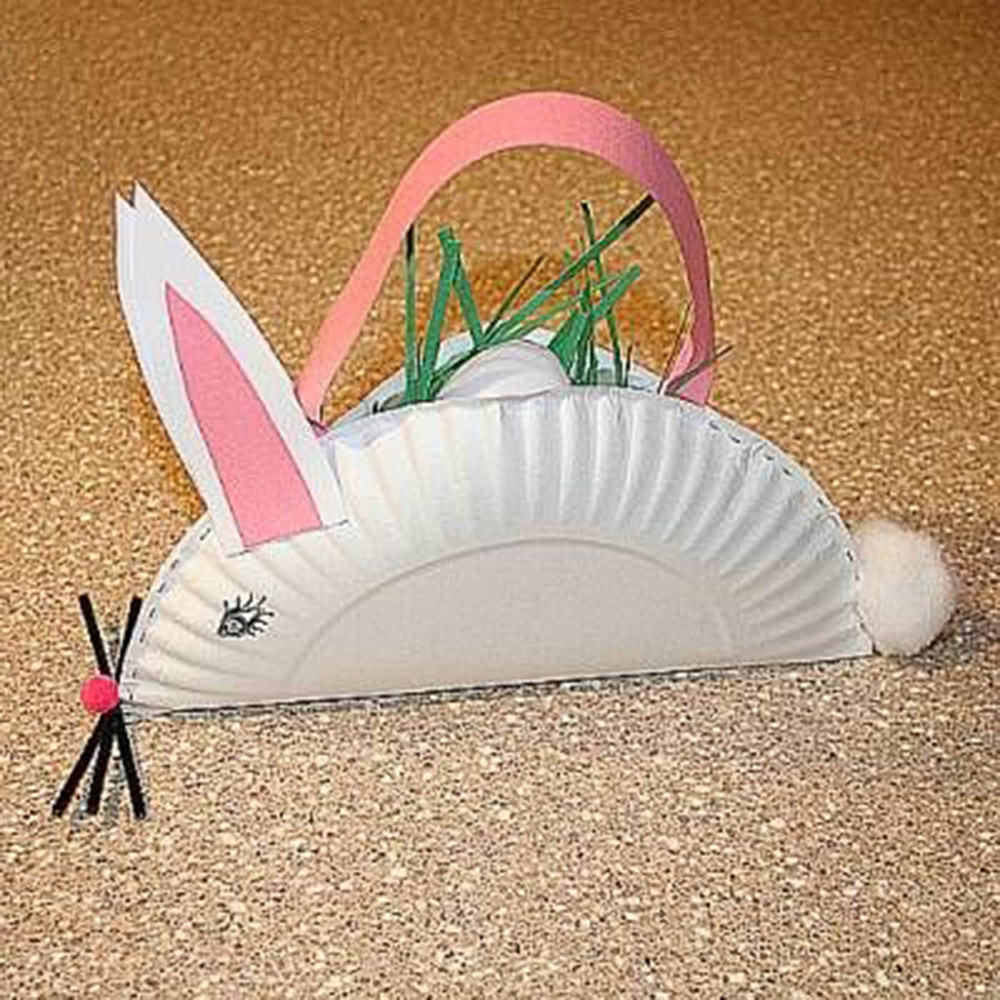 Pinterest (pinned by Jennifer Burt / via Family Crafts)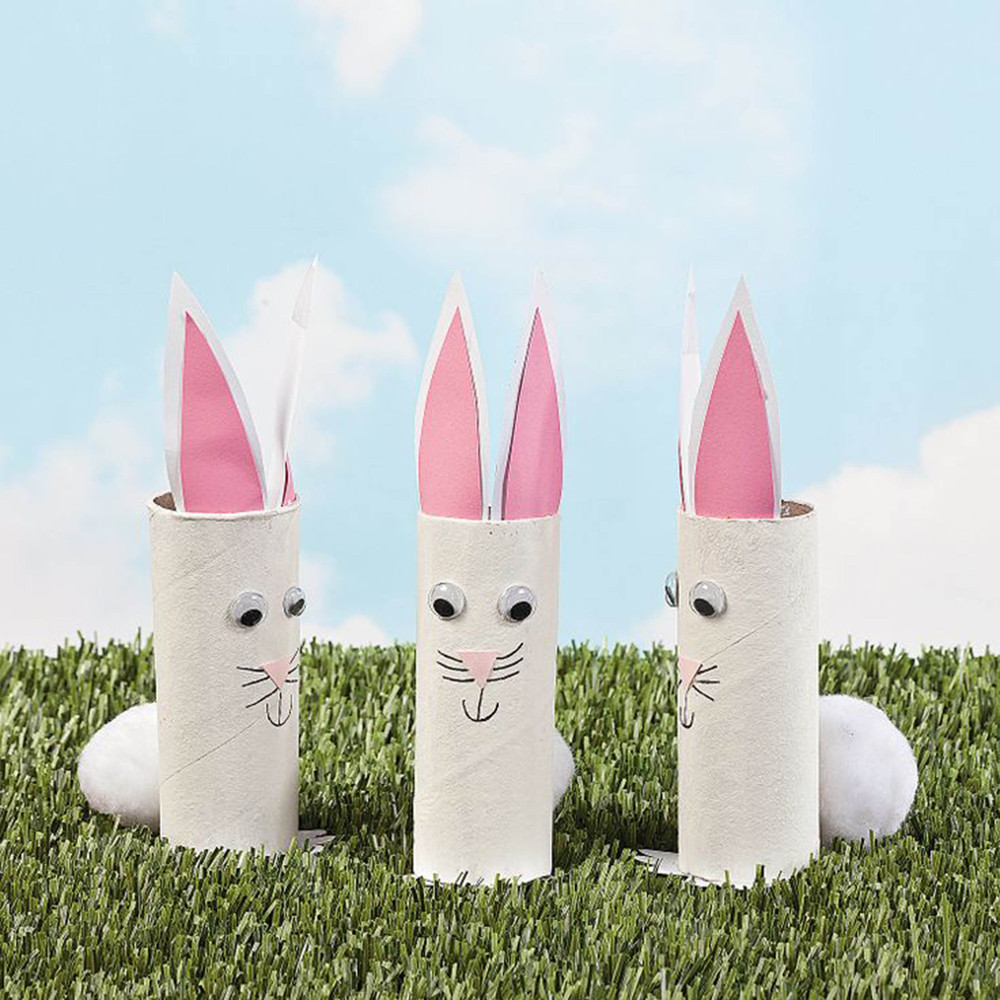 Pinterest (pinned by Kallie LaVoie Ouellette / via Oriental Trading)