Fáilte Ireland published their annual list of Ireland's top visitor attractions with the Guinness Storehouse once again a top choice for visitors coming to Ireland on holiday.
Last year, the Guinness Storehouse welcomed almost 1.5 million visitors - an increase of almost 230,000 (18%) over the previous year's performance.
Amongst the nation's fee-paying attractions, the Storehouse was followed closely by the Cliffs of Moher Visitor Experience and Dublin Zoo which both registered significant increases in paying visitors during 2015.
The National Gallery of Ireland, Dublin was the top free attraction last year with 718,637 visitors followed by the National Botanic Gardens with 553,348 visitors and the Irish Museum of Modern Art, Dublin with 485,702 visitors.
Below are the top ten FREE and PAID visitor attractions last year
.
The Top 10 Paid Venues in Ireland

1. Guinness Storehouse – 1,498,124 (+18%)

2. Cliffs of Moher Visitor Experience – 1,251,574 (+16%) Click HERE to for details and reviews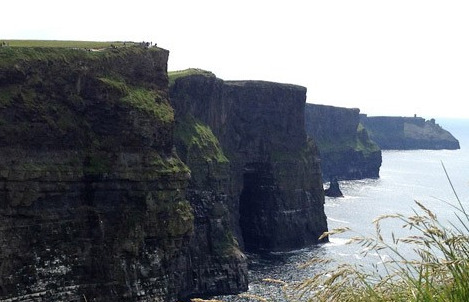 3. Dublin Zoo – 1,105,005 (+2.6%) - Click Here for details and reviews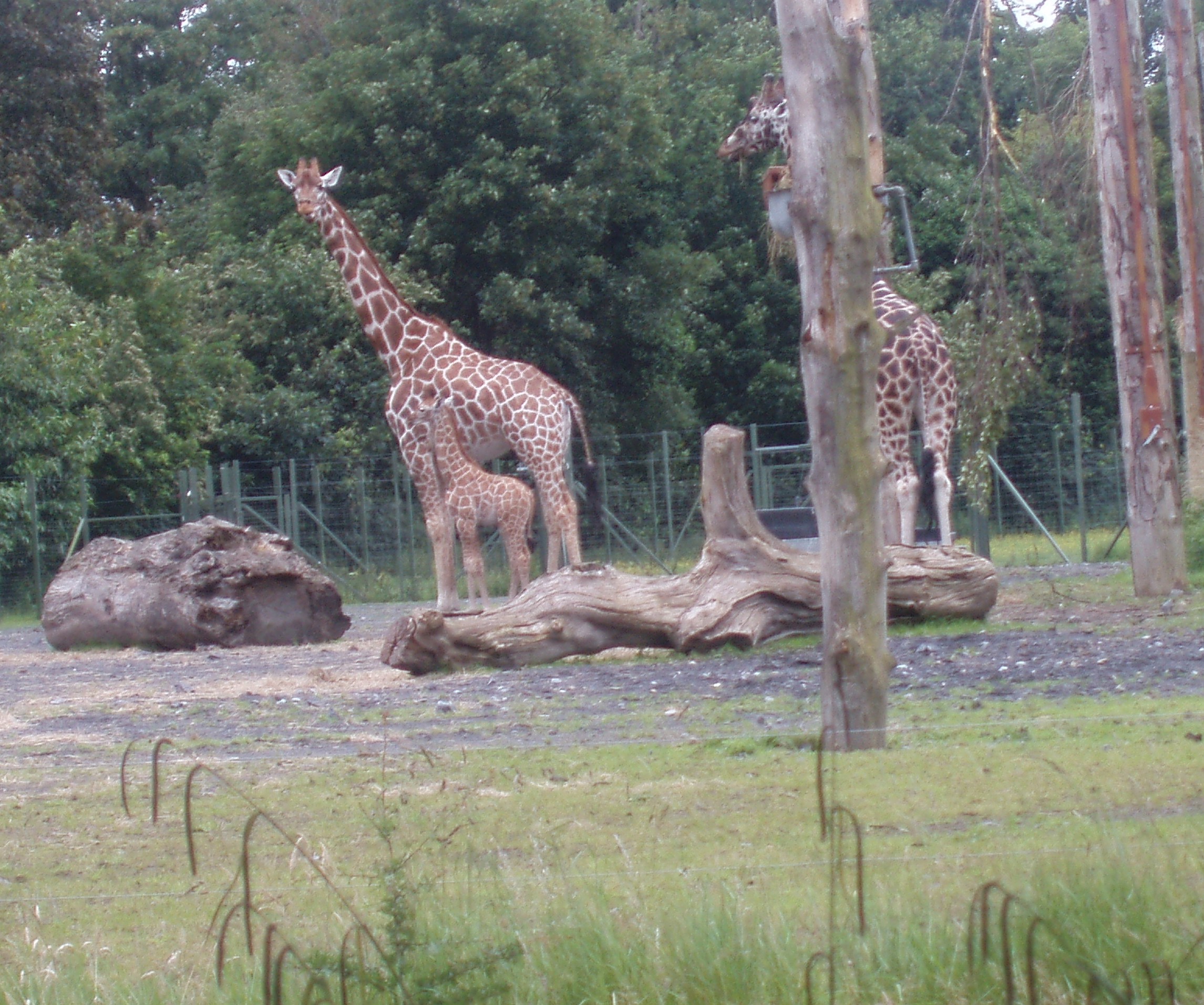 4. National Aquatic Centre – 991,554 (-6.5%) Click Here for details and reviews

5. Book of Kells – 767,996 (+18%)
6. Tayto Park – 750,000 - Click Here for details and reviews
7. Kylemore Abbey & Garden, Co. Galway - 600,000
8. St Patrick's Cathedral, Dublin - 532,042
9. Fota Wildlife Park, Cork - 436,386 - Click Here For details and reviews
10. Blarney Castle, Cork - 400,000
The Top 10 Free Venues in Ireland
1. The National Gallery of Ireland, Dublin - 718,637
2. National Botanic Gardens, Dublin - 553,348
3. Irish Museum of Modern Art, Dublin - 485,702 - Click HERE for details and reviews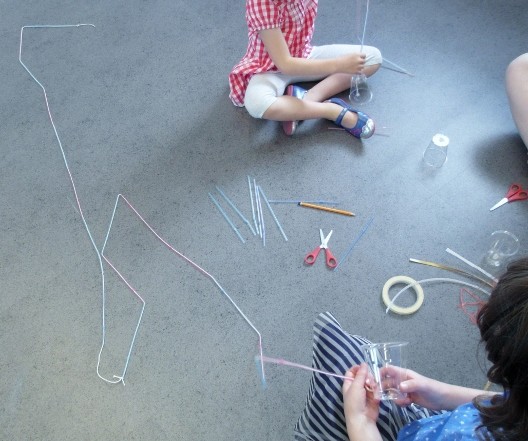 4. National Museum of Ireland - Archaeology, Dublin - 457,057
5. Doneraile Wildlife Park, Cork - 432,180
6. Farmleigh, Dublin - 410,076
7. Science Gallery at Trinity College, Dublin - 409,891
8. Newbridge Silverware Museum of Style Icons, Kildare - 350,000
9. Chester Beatty Library, Dublin- 343,929 - Click HERE for details and reviews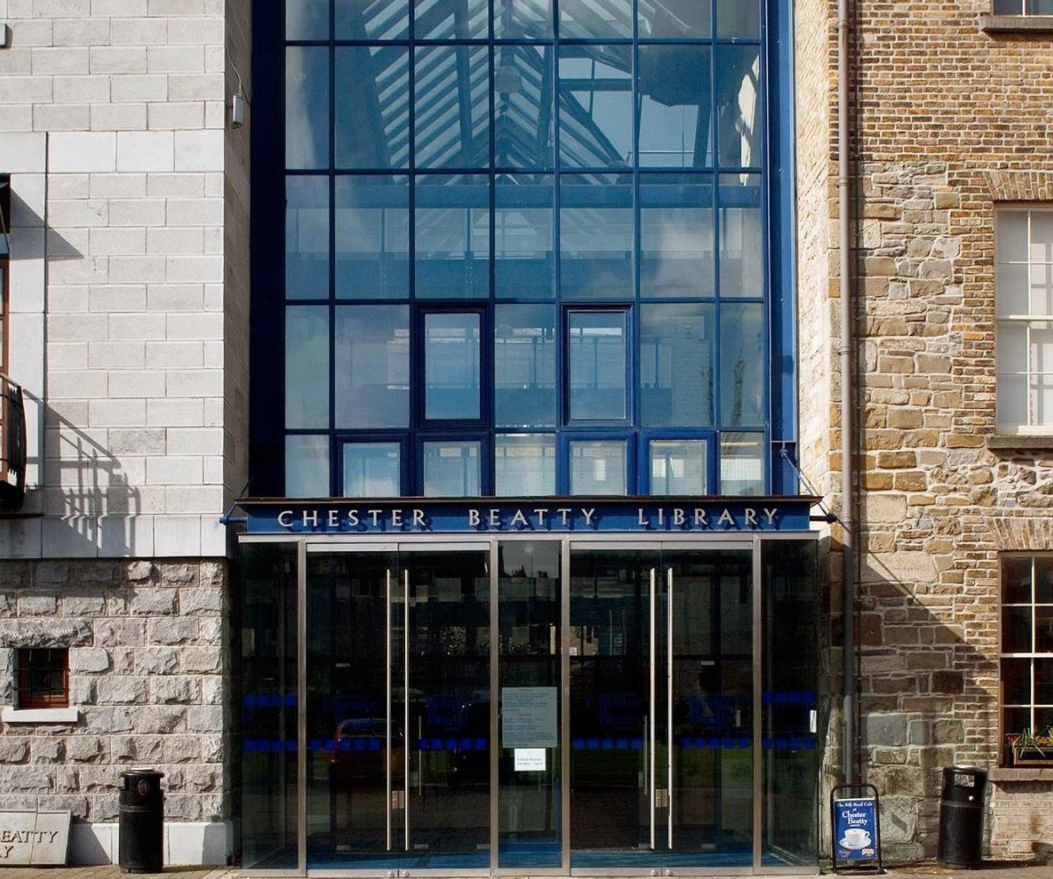 10. National Museum of Ireland - Natural History, Dublin - 320,528