Don't say it out loud, but it looks like we might have a few days of sunshine this week.
yourdaysout.com is the No.1 resource for all your days out; paid activities and free family fun.
With that in mind you need to check out some of the best family beaches in Ireland. Sign up HERE to review, rate or even add your own favourtie if it's not on the list. The more we share the more we will find for ourselves!
10. Portmarnock Beach, Portmarnock, Dublin (Click Here to Rate or Review)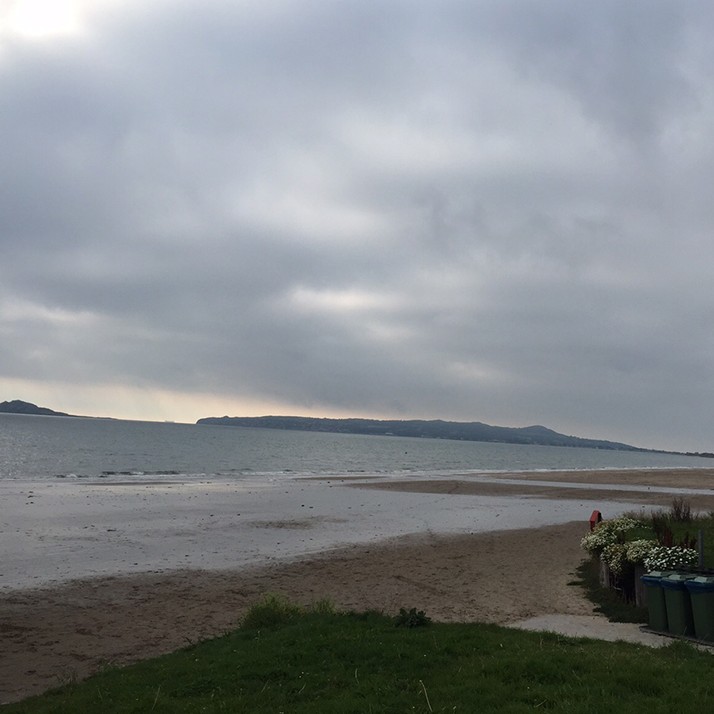 9. Renvyle Beach, Renvyle, Galway
8. Curracloe, Curracloe, Wexford (Click Here to Rate or Review)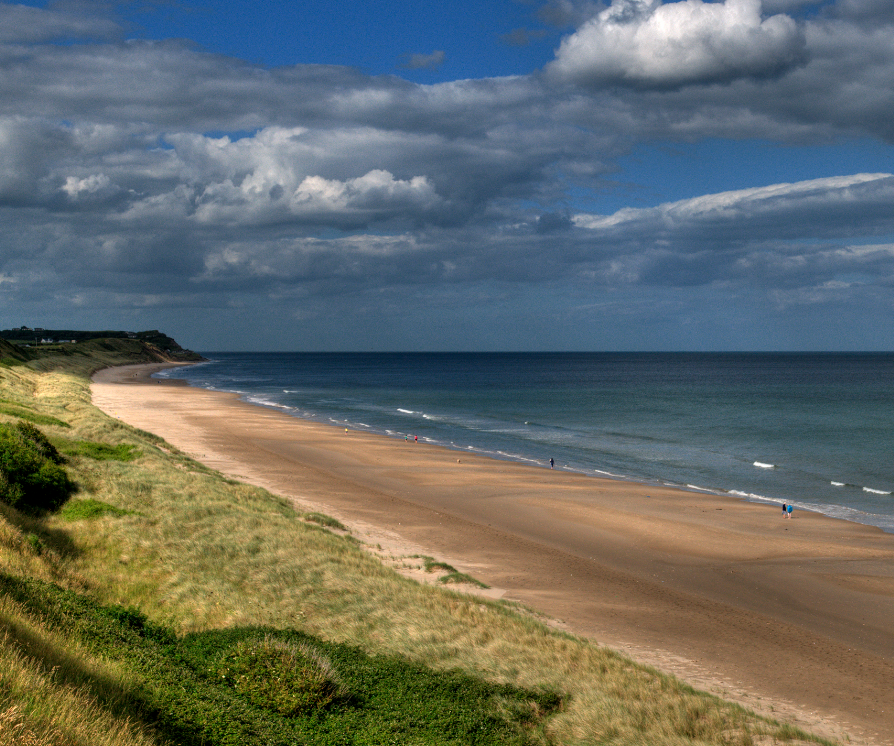 7. Maghera Beach, Ardara, Donegal
6. Banna Strand, Tralee, Kerry
5. Rossbeigh Beach, Glenbeigh, Kerry
4. Lahinch Beach, Lahinch, Clare.
3. Inch Beach, Inch, Kerry, Ireland
2. Derrynane Beach, Caherdaniel, Kerry, Ireland
1. Inchydoney Beach, Clonakilty, Cork.
Source: TripAdvisor Traveller Choices