Activity Class Demo
0 followers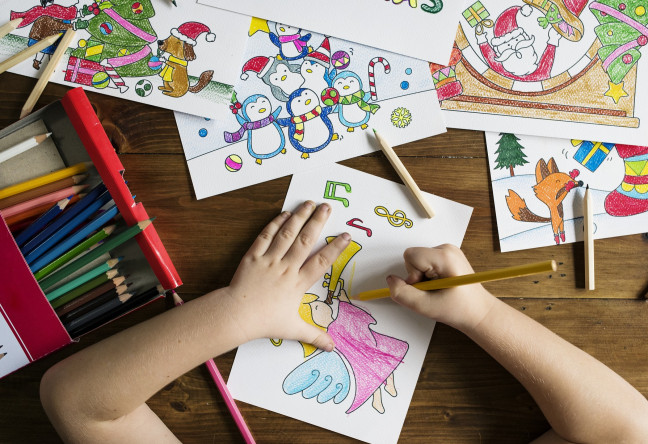 11 Henry St, North City, Dublin, Ireland
Suitable for:
Facilities:
This is a sample demo page for a business that provides activities.
A business can create a main page, detailing all the features of the activity. The business can then create seperate event pages, for different venues and locations.
Tickets and bookings can be made in each location and also from this main page.