Rossmore Forest Park
0 followers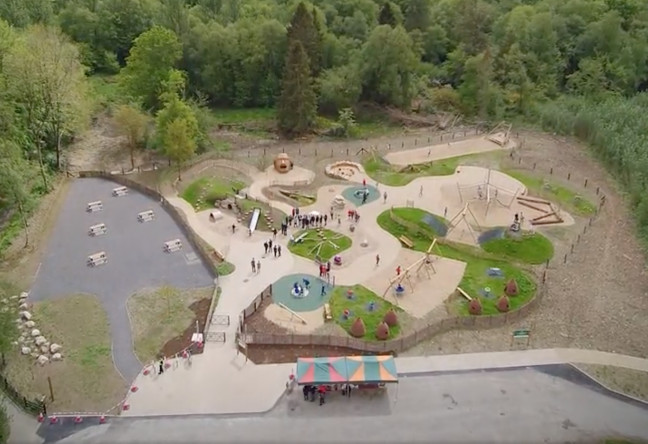 Rossmore Forest Park, Co. Monaghan, Ireland
Suitable for:
Facilities:
The lands which comprise Rossmore Forest Park was formerly part of the barony of Rossmore.
Walks
Castle trail: takes the walker through the more historical area of the park. Some of the man made features that you will meet include the ruins of Rossmore Castle, the walled garden, Fish hatchery and reservoir. A further attraction on this walk is an avenue of yew trees which runs for approximately 500 meters from the walled garden.
Lakes Trail: As the name suggests this trail takes the walker to various lakes and water courses in the park.
Nature trail: follows a tarmacadam track through the wood which is adjacent to the car park. There are various marked stops along the way for added interest. There is also a tarmacadam path leading to a picnic area and a viewing point overlooking Barnhill Lake. This trail is suitable for wheel chair users.
Cycle : part of the forest has a cycle friendly trail as part of a long distance route.
Fishing: apply to local anglers club for permission.
Recently added the Rossmore Forest Play Park...a brilliant new amenity for the people of Monaghan and the wider region,