Annaharvey Farm
2 followers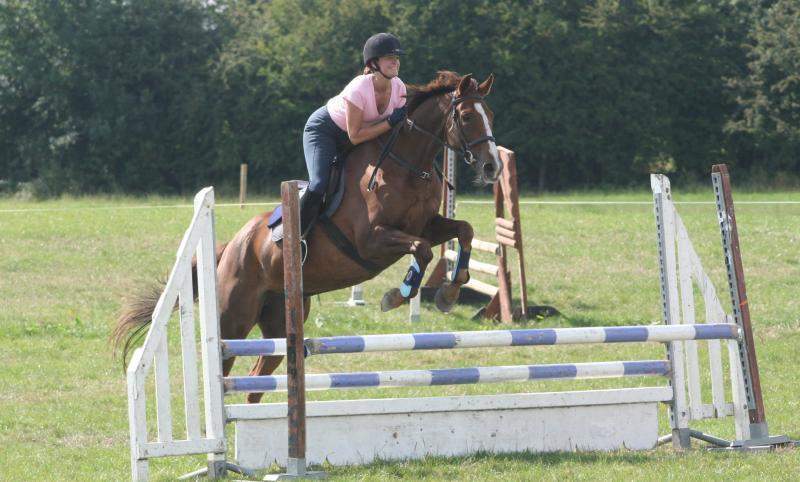 Annagharvey Farm, Tullamore, Co. Offaly, Ireland
Suitable for:
Facilities:
At Annaharvey Farm's Equestrian Centre we provide a broad spectrum of activities, catering for the Rider and Equestrian tourist. Whether you are looking for a short or long stay Equestrian vacation, or just needing a horse riding holiday or mini-break away from the hustle and bustle of every day life, Annaharvey Farm can supply it for you. We cater for regular local clients requiring horse riding lessons, and also the client requiring livery accommodation for their horse or pony. Throughout the year Annaharvey Farm hosts a number of Equestrian events including - Hunter Trials, Show Jumping, Irish Horse Trials Events, Breed Shows, and Riding Club Events. We offer training for groups of young event riders who wish to improve their riding skills.
Opening times
We operate between 15th January through to 15th December each year by appointment only. The following are our opening times:
Mondays: 10am-6pm
Tuesdays: 10am-6.30pm
Wednesdays: 10am-9pm
Thursdays: 10am-9pm
Fridays: 10am-6pm
Saturdays: 9am-6pm
Sunday: STRICTLY by appointment only
Facilities
Indoor Arena - 42 x 22 metres.
Outdoor grass Show Jumping Arena - 100 x 50 metres.
Outdoor School - 30 x 55 metres.
Cross-country Course - 200 acre. with over 200 jumps
Hacking - 400 acres.
Riding School Horses/Cobs (from ex International Eventers - beginner Riding Horses) - 20.
Riding School Ponies - 20.
Stables - 42.
Meals and refreshments.
Tack Shop - for all your riding needs.
On-site Farmhouse Accommodation - 7 en-suite twin/double bedrooms.
All these facilities are available to hire to individuals for schooling and to clubs/societies to host equestrian competitions.