Museum of Science & Industry, Manchester
0 followers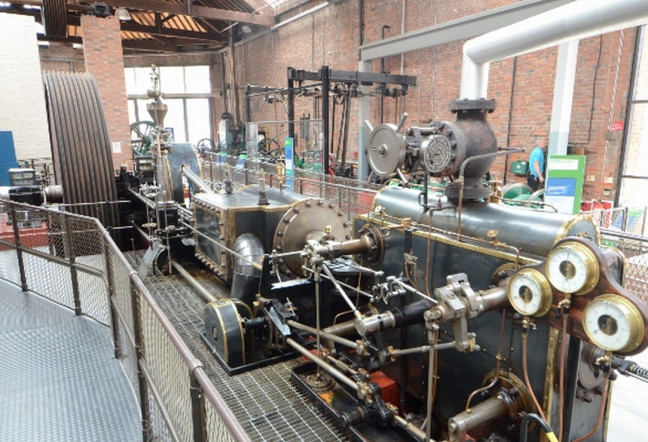 Liverpool Rd, Manchester, Manchester M3 4FP, UK
10:00 - 17:00
Suitable for:
Facilities:
There is so much to see and do you need to give yourself plenty of time to explore - a half day would be filled easily as there is lots to see and do.
The Museum of Science and Industry takes you on a journey through the history of Manchester's with sights, sounds and even smells!
You can see (and hear) what it was like to work in a cotton mill, enjoy the interactive experiments, look at lots of old planes, trains and cars or catch a 4D show.
The site is quite large but is great fun to explore.