Dayouts
The Ark is a unique, purpose-built cultural centre in the heart of Dublin's Temple Bar, where children aged 2 -12 can explore theatre, music, literature, art, film, dance and more. Our ...
View all dayoutsarrow_forward
Events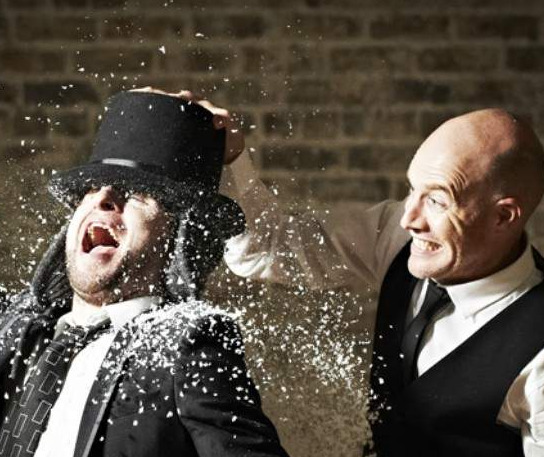 Back by popular demand, The Ark presents Aaron Monaghan and Bryan Burroughs's playful adaptation of Charles Dickens' classic story. The perfect Christmas treat for Ages 7+. Performed ...
View all eventsarrow_forward
News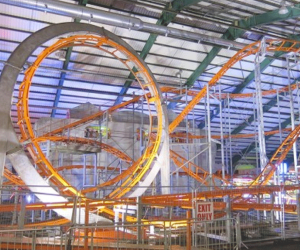 A part of Christmas 2016 in Dublin, it has been said that Funderland is an annual appointment for thousands of families. Funderland in now part of Winter Funderland, and will once ...
View all Newsarrow_forward