Comedy Hypnotist Michael McCoy
0 followers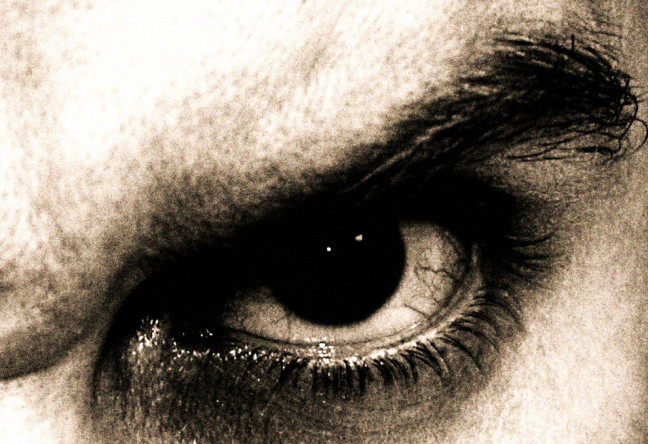 Seven Oaks Hotel, Graigue, Carlow, R93 DX45, Ireland
Oct 28, 2019 8:00:00 PM - Oct 28, 2019 11:00:00 PM
Adult
- EUR 15.00
Family
- EUR 45.00
Suitable for:
Facilities:
Watch in amazement as your friends, family, or co-workers begin to do things you never think they would or COULD.
They are transformed into their favorite celebrities, become aliens from another world, completely forget their names, think they have just hit the lottery, or even dance along with the magical Voodoo monkey.
That is only the beginning, as our stars of the show perform hilarious side-splitting skits which will leave your guests on the floor laughing.
The fun is not just restricted to the stage either - expect our stars to interact fully with the audience as everyone gets to participate in the show.
Its an action-packed, high-energy night where there is never a dull moment. The show is complete with stage props, costumes, sound effects, and high-energy music to create the perfect atmosphere for fun and