THE LITTLE ROBBER GIRL
0 followers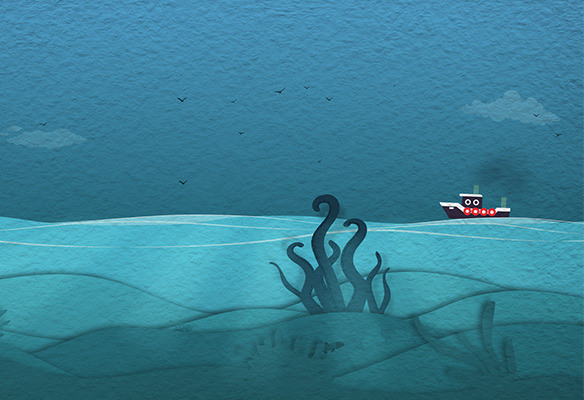 15 MacCurtain Street, Victorian Quarter, Cork, T23 E094, Ireland
Oct 18, 2021 7:00:00 AM - Oct 22, 2021 11:59:00 PM
Suitable for:
Facilities:
BrokenCrow in association with Garter Lane Arts Centre and The Everyman present The Little Robber Girl, a limited audio drama series for children with accompanying posted pack, written and directed by Deirdre Dwyer.
Being bad is always good when it comes to Mattie - a thief and a trickster from a notorious family of sea-faring bandits! Never one to do what she is told, right and wrong are not straightforward for a girl like her. But, Mattie is also brave and a loyal daughter and this time it's up to Mattie to come to her family's rescue. Join Mattie, her little dog Arthur and her new friend Finn as they go in search of Mattie's missing Mammy...and return with much more than buried treasure. Let the listening adventure begin!
Following the sell-out success of last year's adaptation of The Snow Queen, BrokenCrow returns with an original spin-off audio series for children, with a set of illustrated note cards, featuring extra exclusive content, to accompany the series arriving in the post. The creative team from last year's runaway success series returns to bring another unique children's audio series to you in the comfort of your home.
Created for children 7 years+. The Little Robber Girl's five episodes will be released every morning from Monday 18 to Friday 22 October, just in time for the mid-term break! Ticket holders will receive a link to the audio series and a posted pack containing five sealed envelopes of beautifully illustrated, specially commissioned cards and story extras inside.
Family Pack €15 | Teacher's Pack €50 (limited edition; includes a digital teacher's pack with curriculum-related activities)