Bealtaine Tour at Glasnevin Cemetery Museum
0 followers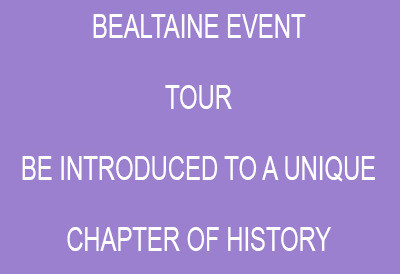 Glasnevin Cemetery Museum, Finglas Rd, Botanic, Dublin 11, Ireland
May 24, 2019 1:00:00 PM - May 24, 2019 2:30:00 PM
Suitable for:
Facilities:
n conjunction with Bealtaine, we have a specialist tour running at Glasnevin Cemetery this May.
Be Introduced to a Unique Chapter of History
Date: Friday, May 24th
Time: 12:00pm-1:30pm
What's Happening:
During this tour
• Explore the fascinating origins of Glasnevin Cemetery which opened in 1832
• Discover more about Ireland's 'Liberator' and the founder of the cemetery - Daniel O' Connell
• Learn about the experiences of Irish Jesuit Fr. Michael Morrison, who in 1945, was among the first troops to liberate Bergen-Belsen concentration camp
• 'Gather round poor Zozimus' and hear the tale of this Dublin poet, rhymer and reciter
• Visit the grave of James Joyce's parents and find out about the many connections between Glasnevin Cemetery and Joyce's Ulysses And much more……..
Entry is free however booking is essential.