Conor: at the end of the Universe 9 Nov - 13 Nov 2016
0 followers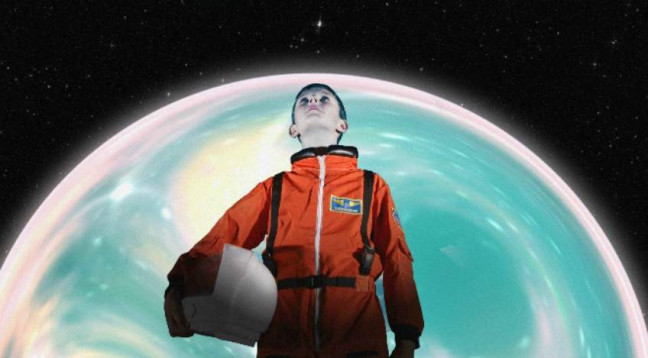 Eustace St, Dublin, Co. Dublin City, Ireland
Nov 9, 2016 10:15:00 AM - Nov 13, 2016 3:30:00 PM
Suitable for:
Facilities:
Conor is on a mission.
A mission to get to the outer edge of the Universe before he runs out of time.
But how long until the end of the Universe? How much space? How much time?
Conor: at the end of the Universe is a sensory journey through space at time-bending speeds. This engaging production uses puppets, design, animation and music as Conor and his Grandad bring you to places that you've never seen before.
Performances on Sun 13 Nov are part of Science Foundation Ireland'sScience Week 2016
Touring as part of the Short Works Network.
Booking Information
Tickets will go on sale to The Ark's Members at 10am on Wed 13 July and then on General Sale at 10am on Wed 20 July.
In the interests of the best possible experience for the audience and performers, we ask that you respect the age guide of the show. If you have any questions about the age guide then do contact us via email or 016707788.
*The Concession price is available for Children accompanying third-level students, senior citizens, the unwaged and those parenting alone. Concession tickets can only be booked directly through the box office.
Tickets
Public: €12/€9*. Member discounts apply.
Schools: €5 or €4.50 Early Bird if booked by 28 Oct.
Dates & Times
Schools Performances
Wed 9 – Fri 11 Nov @ 10.15am & 12.15pm
Public Performances
Fri 11 Nov @ 7pm
Sat 12 & Sun 13 Nov @ 2pm & 4pm
Age Range & Duration
For Ages 4-6
Approx 60 mins