Pandemic Conference: Ireland and the Great Flu 1918 - 19
1 follower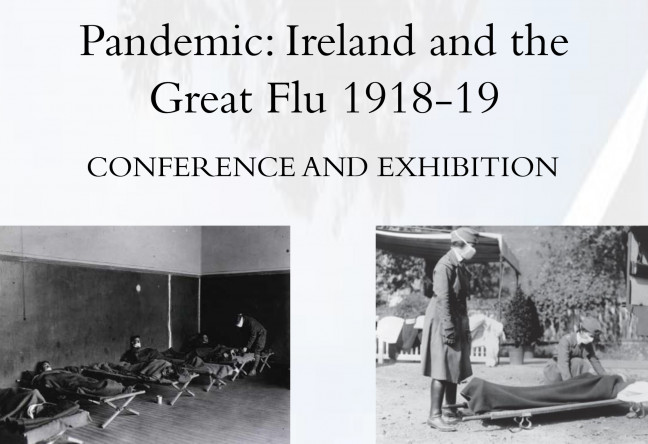 Glasnevin Cemetery, Finglas Road, Glasnevin, Dublin 11, Ireland
Oct 23, 2018 10:30:00 AM - Oct 23, 2018 6:15:00 PM
Suitable for:
Facilities:
Glasnevin Cemetery Museum and Trinity School of Histories and Humanities, Trinity College Dublin will host an exhibition and conference to mark the centenary of the influenza pandemic exploring the context, impact and legacy of the outbreak from a uniquely Irish perspective. The following speakers will feature at the conference.
Professor Svenn-Erik Mamelund – Oslo Metropolitan University
Dr. Ida Milne – Author, Stacking the Coffins
The conference will take place at Glasnevin Cemetery Musuem on October 23rd, 2018.
The conference will begin at 9:30am and end at 5:15pm.
Tickets are €10.00.