Powerstown ETNS Winter Fundraiser
0 followers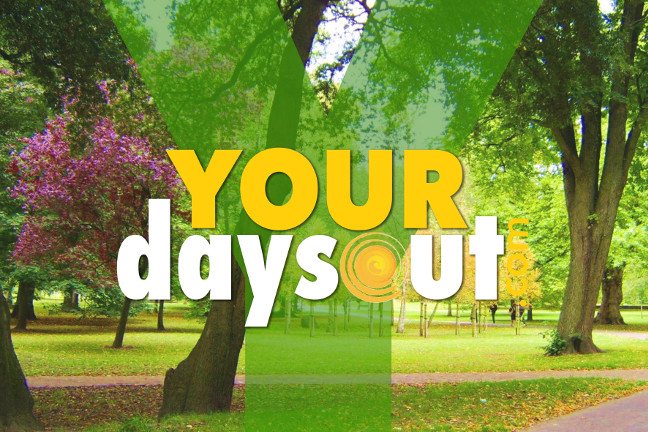 Powerstown Educate Together National School Powerstown Road Tyrrelstown Dublin Dublin 15 Fingal Dublin Ireland
Dec 18, 2015 1:00:00 PM - Dec 18, 2015 4:00:00 PM
Suitable for:
Facilities:
On Friday December 18th (from 1-4 PM) Powerstown Educate Together National School in Tyrrelstown is having its annual Winter Fundraiser. It is open to the whole community and there's no entrance fee.
This will be a fun family day out with plenty of children's entertainment including a children's disco, karaoke, dance competition, face painting and Santa will be dropping by as well.
There's going to be a raffle with fantastic prizes and food, drink, art and craft items will be available to buy.
Powerstown Road, Tyrrelstown, Dublin 15