Rush Harbour Festival
0 followers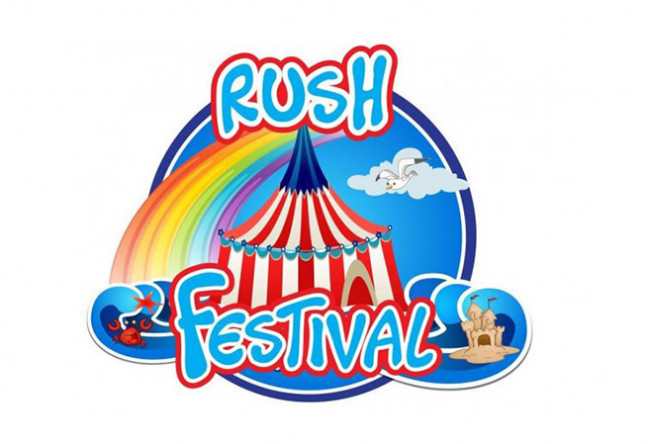 Rush, Co. Dublin, Ireland
Aug 3, 2018 1:00:00 AM - Aug 6, 2018 1:00:00 AM
Suitable for:
Facilities:
Popular festival in North Dublin, taking place over the August Bank Holiday weekend.
The Rush Harbour Festival will be back over the August Bank Holiday weekend and this year we are adding our outdoor movies to the festival! The 2 nightly concerts will be OUTDOOR EVENTS.
For the Country and Western night we will be having LINE DANCING to kick off the night and a competition for the best dressed Cowboy and Cowgal , so dust off your boots and hats and join in on the fun. So book early because tickets are limited.
Market in the Marquee: A lovely range of stalls & crafters in the Marquee on Saturday & Sunday from 11am -5pm.
Air Display: North Beach on Saturday afternoon from 3pm
Live Music: Gareth Brooks on Friday and Smash Hits on Saturday in the Marquee.