Sleep No More Parade, Dublin
0 followers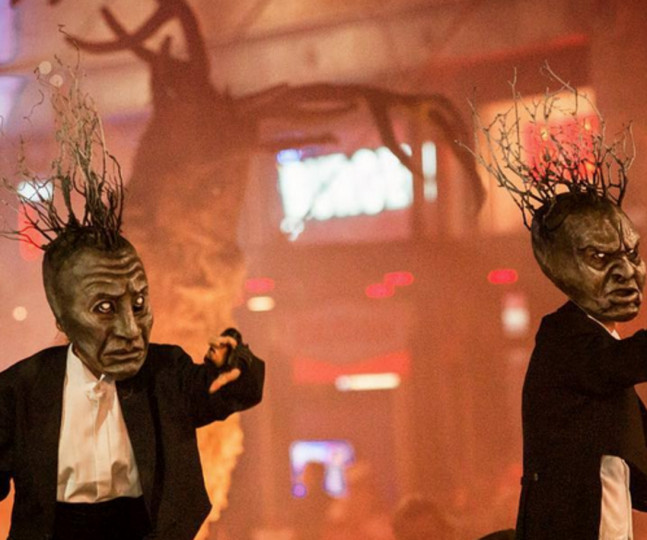 Moore St, Dublin, Ireland
Oct 31, 2016 5:30:00 PM - Oct 31, 2016 6:45:00 PM
Suitable for:
Facilities:
Macnas, world-renowned pioneers of imagination and invention, return to the streets of Dublin for Bram Stoker Festival with a Samhain parade through the broad and narrow streets of Dublin's northside.
Samhain… the world where the membrane between the living and the dead grows thin, a world intoxicated by dreams and nightmares, a wedding and a funeral, the last waltz between baptism and burial, the summoning of mischief and the arrival of agitations.
Sleep No More is a restless ballad, a dark delirious and delicious waltz between love and loss. Free event.
Family-friendly.
Route Starts middle of Moore St > Henry St > Mary St > Wolfe Tone St > Parnell St > Capel St > Little Britain St > Halston St – ends.