Malahide Castle & Gardens
27 followers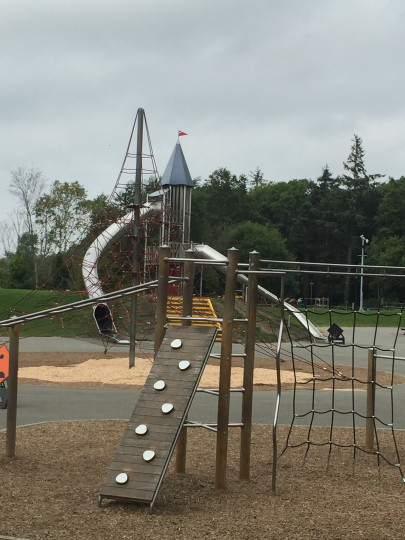 Back Road Fingal Dublin Ireland
Summer: 9 - 9 Winter 9 - 8
Suitable for:
Facilities:
Malahide Castle & Gardens is one of the best locations on the Northside of Dublin; set on 260 acres it is just 10 minutes from Dublin airport and only 13km from the city centre.
It is a beautiful location, well maintained with fantastic facilities for all the family.
At its centre is the magnificent Malahide Castle owned by the Talbot for almost 800 years.
Surrounding the castle are fantastic gardens, plenty of room for games or long walks.
There is also a large playground that although it can get busy has plenty of activities for kids of all ages including zip wires, large ripe climbing frames, little sand diggers and slides of all different sizes.
There is also an Avoca within the grounds offering great wholesome food to fuel the kids and decadent cakes for the Mummies.
Admission to Castle
Adult: €12
Child: €6
Senior: €7.50
Family: €26
Opening Times
Open daily from 9:30 until 16:30
Closed 24, 25 & 26 December