Robswall Playground
4 followers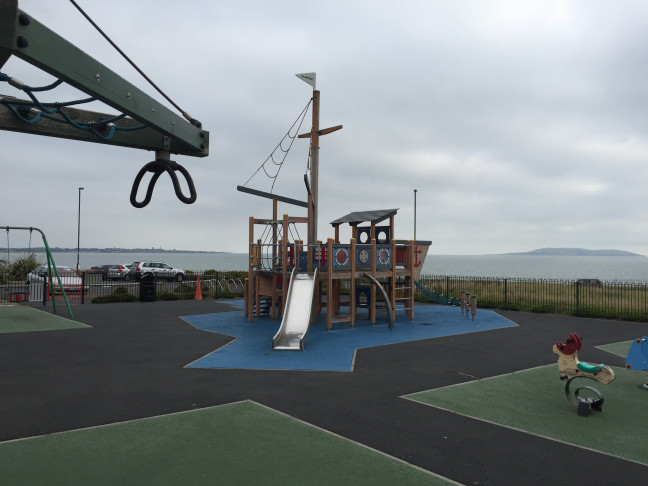 Coast Road Fingal Dublin Ireland
Suitable for:
Facilities:
Known locally as the Pirate Playground due to the large boat tree house.
Plenty of the usual swings and slides but the ship dominates the playground.
It is situated just off the main road beside Malahide United with fantastic views across the sea towards Lambay Island.
It's a great spot that the kids will live to play in.
Not much seating for parents so have your picnic down at the nearby Portmarnock Beach