The Moving Crib
0 followers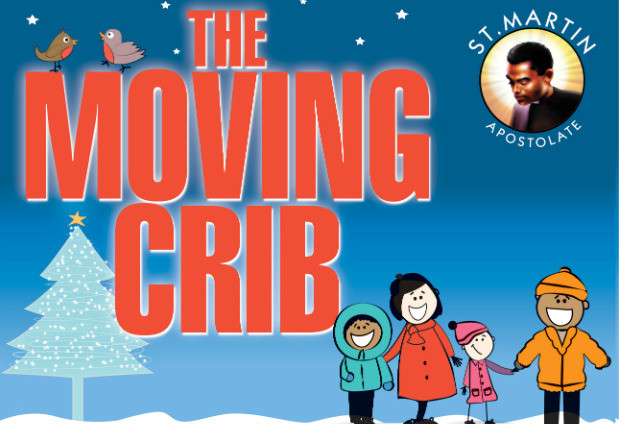 42 Parnell Square W, Rotunda, Dublin, Ireland
Nov 27, 2018 11:00:00 AM - Jan 6, 2019 6:00:00 PM
Repeat: Daily untill Jan 6, 2019
Suitable for:
Facilities:
One of Dublin's oldest treasures, The Moving Crib at 42 Parnell Square West, Dublin 1 will be opening its doors this Christmas Season from the 27th of November.
It's old world charm is unchanged and it has been described as a real Dublin Institution that will give you a warm glow for the true meaning of Christmas.
Located in a stunning Georgian building, you are met with a montage of many historical / fun stories, including Noah's Ark, The Wise Men and many more, its scenes, competitions, an illusion wall and a little touch of magic are all sure to guarantee a memorable, fun day out for all the family!
Don't forget to draw and colour Leaves, cut them out and bring them with you so they can be placed in the Garden of Eden forever and be entered into a competition.
The Moving Crib, the mention of which always evokes a smile and fond memories of Dublin in the 'rare auld times' is the only one of its kind built in Ireland and is a historical and entertaining experience and best of all it is FREE entry.
Don't miss the wonderful Bray Gospel Choir whose passion for Gospel and Soul music is renowned, performing on the 9th December from 12 noon -4pm, no booking necessary.
For more information or to book your class, visit www.stmartin.ie/crib or T: 01 8745465