BuskAid | Using A Beat To Break Down Homelessness
0 followers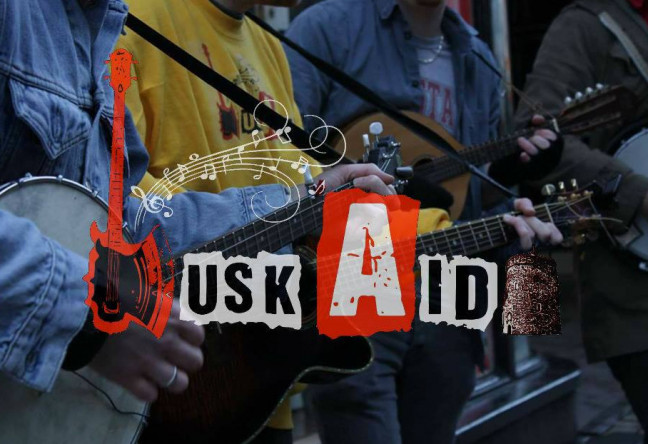 Waterford, Ireland
Dec 23, 2017 12:00:00 PM - Dec 23, 2017 8:00:00 PM
Suitable for:
Facilities:
BuskAid is back to rock Waterford City after a hugely successful appeal last year!! Buskaid this Christmas 2017 is going to be bigger, better, busier and buskier!!!
BuskAid is a charity appeal set up in Waterford in December 2016. The aim is to both raise money for and increase awareness of the homelessness situation in our Waterford City and County.
Last year hundreds turned out and filled the streets of Waterford with music and cheer to raise awareness and support BuskAid's appeal….
BuskAid are delighted to support Tinteán Housing Association as one of the two beneficiaries for this years busk.
Tinteán provide a vital service to women and families in taking them out of homelessness and reintroducing them to society.
BuskAid are also delighted to support Waterford Lions Club Christmas Hamper Appeal as their second beneficiary for their 2017 busk.
The Lions Club last year delivered hampers to over 1200 homes and this Christmas they expect to visit over 1400 homes. They provide an essential service at Christmas to help families ease the financial burden this time of year presents.