There are so many interesting days out where everybody picks up some extra knowledge but has a great time doing it.
Ireland is known as the land of saints and scholars and it is a good idea to immerse your child in the history and culture of the country from an early age.
Whether it is visiting a museum, art centre or children's theatre, there are so many options to introduce them to the arts.
Mention a museum and some children roll their eyes but once they get there it's never as bad as they think. In fact, they might be having so much fun they won't want to leave.
The Natural History Museum, or the Dead Zoo, is surprisingly given the name, a place some children will love and the museum will have some seasonal activities.
Indeed, any of the National Museums are a good place to start as they are free so you don't mind popping in and leaving quickly if you have to!
There are also plenty of historical sites that could be gently mixed in with a playground and a picnic that they won't event know they are learning.
There are also has a variety of different museums and exhibitions highlighting the diverse and important events throughout our history.
Below are some of our personal favourites...
Also, check out our 32-page Summer Guide 2019 - with lots of tips to help you plan the perfect summer!
Read now, share, download or print out and read later.
1) National Museums of Ireland
Covering Archaeology, Natural History, Decorative Arts & History in Dublin and Country Life, Co Mayo you'll see collections from prehistoric times to the present day and discover more about the country's heritage. There are also lots of events during summer including public tours. Summer Sun seasonal activity sheet and Hands-On History. Events are all free but filled on a first-come, first served basis
2) EPIC The Irish Emigration Museum
You won't find leprechauns or pots of gold here, but you'll discover that what it means to be Irish expands far beyond the borders of Ireland through the stories of Irish emigrants who became scientists, politicians, poets, artists and even outlaws all over the world. An immersive, interactive experience voted Europe's Leading Tourist Attraction for 2019.
3) Dublinia
Dublinia is history brought to life in an exciting way for all to engage, learn and share. With four exciting exhibitions, you can visit Viking and Medieval Dublin, see Archaeology as a History Hunter and climb the medieval St Michael's Tower.
A unique visitor attraction showing what life was like for those who ended up behind bars. The cells are home to life-like wax figures and there is even original graffiti on the walls.
A city tour with a difference, Instead of a bus, you travel in an old US Army amphibious vehicle; that means it can travel on road and in water. And it does!
The White Star Line Ticket Office was the departure point for thousands of passengers as well as the Titanic's last stop. Each visitor gets a Titanic boarding pass and finds out their fate at the end.
7) Book of Kells & Old Library Exhibition, Dublin
Ireland's greatest cultural treasure and the world's most famous medieval manuscript, the Book of Kells is a richly decorated copy of the four Gospel, written in the 9th century. The Old Library must be seen; it contains 200,000 books and is a spectacular sight.
A dedicated cultural centre for children in Temple Bar with lots of shows and events. This summer is all about visual arts with free exhibition and activities as well as a series of creative, animal-themed workshops.
A vibrant & exciting year-round programme of theatre, dance, comedy, music, film, literature, visual art & children's art. Summer family events including SprOg festival of science, art and craft, theatre, film, dance, exhibitions and more. Leprechaun and
10) Fairy Cavern Carlingford Co Louth
Based in a cavern below Carlingford Lough the tour is indoors and takes a full hour. It includes a little story telling by Irelands Last Leprechaun Whisperer as he explains how the last 236 leprechauns in Ireland became protected by the EU as a species in 2009.
11) Cool Planet Experience, Wicklow
An interactive journey to discover what climate change is all about. Through immersion, gaming and competition children will discover the exciting solutions that they can embrace to solve the problem.
A unique experience on the stunning Inishowen peninsula, Doagh Famine Village offers a large selection of life size attractions portraying life in Ireland from the 1840s until the present day including The Irish Wake, Orange Hall, Hedge School and a Republican Safe House that the kids will love, if not understand!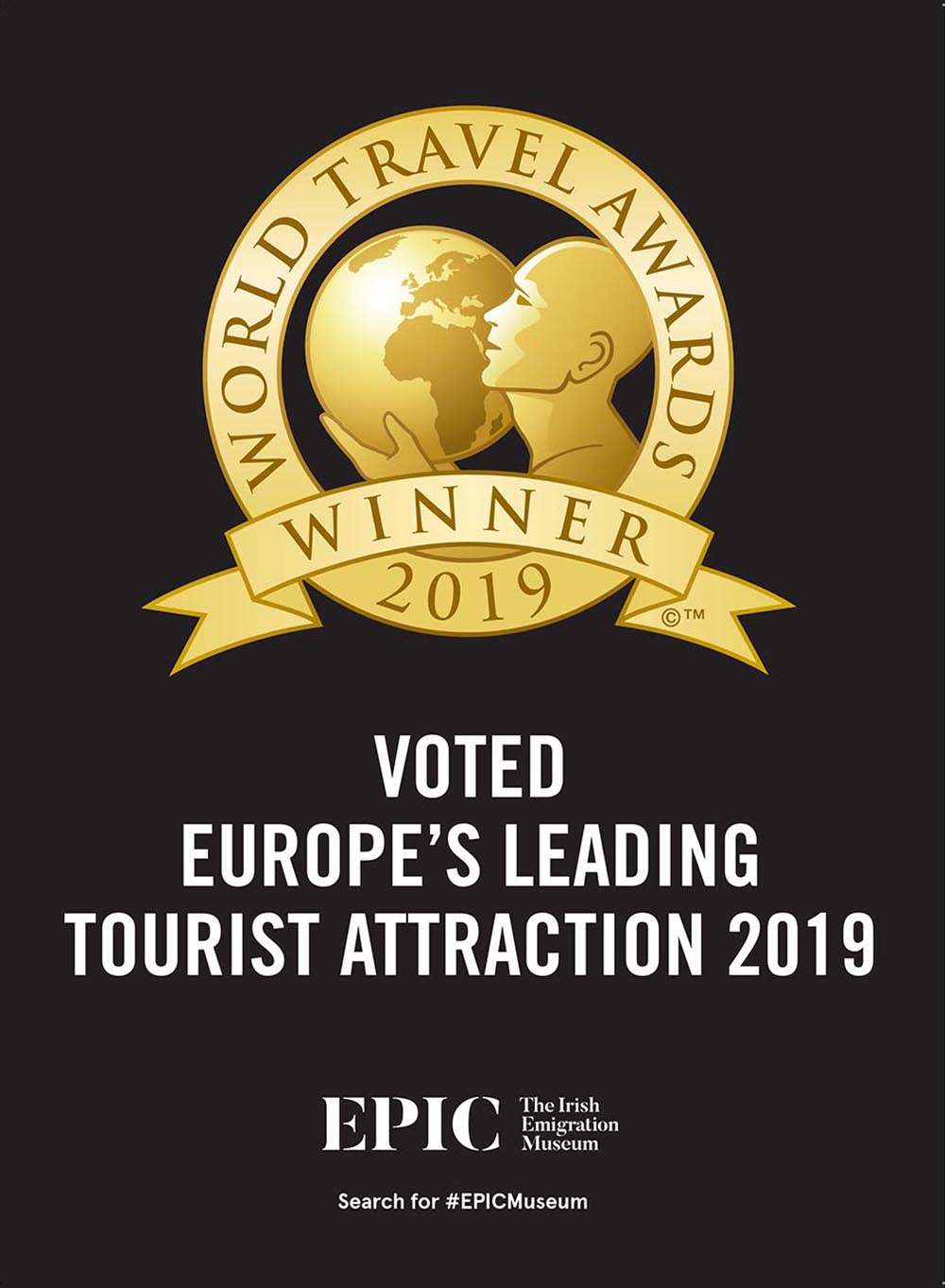 Read Next