Aura Leisure Centre, Letterkenny
2 followers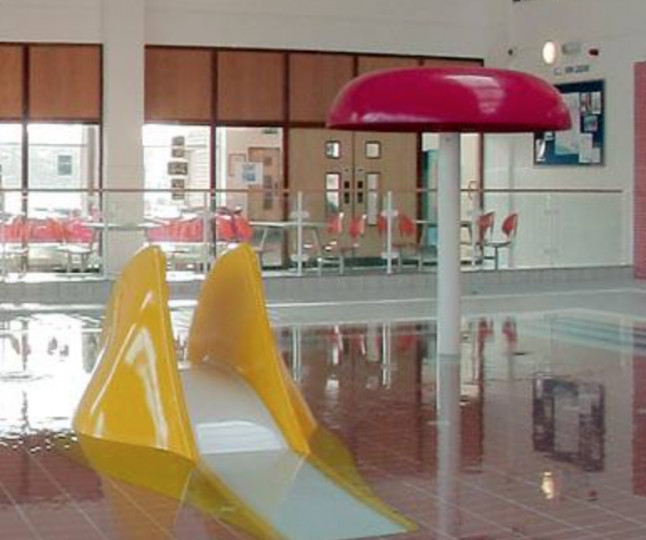 Aura Leisure Centre, Letterkenny, Co. Donegal, Ireland
6am-10pm
Suitable for:
Facilities:
Aura letterkenny lesire complex offers excellent state of the art facilities for health and fitness..Our extensive selection of exercise equipment insures a maximum range of fitness and health facilities for all our members.
Our 25 metre swimming pool offers the best facilities in which all ages can learn to swim.
There are Adult swim lessons for various levels of ability, so whether you are learning to swim for the first time or looking to improve your technique, we have a class suitable for you!
Aura also caters for children of all ages from toddlers to teenagers, so whether your child is taking their first dip or completing their rookie lifeguard course, we provide the best facilities in which to learn and love to swim!
Summary of facilities:
25m pool
Swimming lessons
Learner pool
Kiddies' pool
Group Exercise classes
Gym
Courses
Two Saunas & a steam room
Jacuzzi
Kid's activities
Running Track
3 x 5 aside Astro Pitch or One full sizes Astro pitch.
Sport Hall
Hydro Pool
Full size natural soccer pitch x 1
Playground
Skate Park
Water Slide x 2
Meeting room
Playroom
Beauty Salon