Civic Theatre | Tallaght
4 followers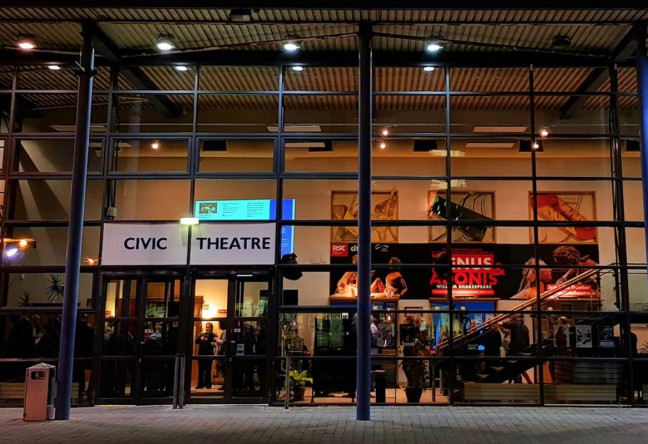 Belgard Square E, Tallaght, Dublin, Ireland
Suitable for:
Facilities:
The Civic Theatre is South County Dublin's leading performance and arts theatre.
We are located in the heart of Tallaght right at the foot of the Dublin Mountains.
Our programming has something for everybody, from theatre and comedy lovers to music aficionados and families. With a busy cafe, 300 seat main auditorium and studio space - we hope that you will find inspiration within our walls.
The Civic Theatre is generously funded by The Arts Council and South Dublin County Council.