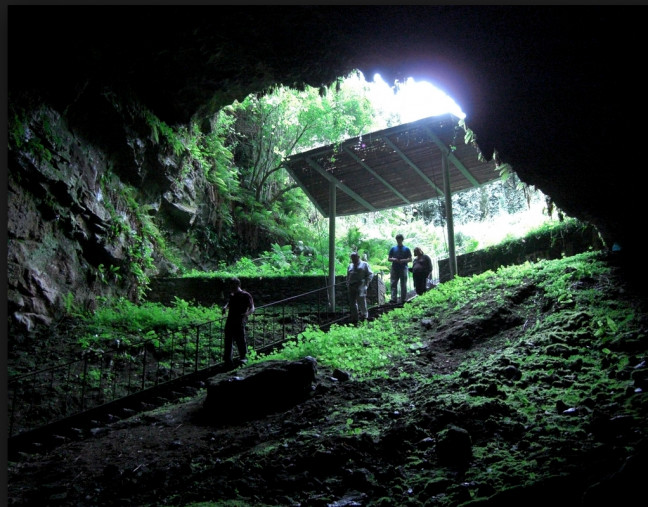 N78 Kilkenny Kilkenny Ireland
9:30 - 17:00 extended to 18:30 during summer
Adult
- EUR 4.00
Child
- EUR 2.00
Family
- EUR 10.00
Suitable for:
Facilities:
Consisting of a series of chambers formed over millions of years, the cave contains slots of calcite formations.
The cave is famous for a Viking massacre that is supposed to have taken place in 928 A.D. There are exhibitions and displays in the Visitor Centre.
Dunmore is not one of the largest of Ireland's caves. It contains just a quarter of a mile of passages and at its deepest point, it descends to 46 meters.
The cave is inaccessible for wheelchair users.
Access is by guided tour only and takes about an hour.
Open All Year
March - Mid June: Daily 9.30 - 17.00. Last tour 16.00
Mid June - 11th September: Daily 9.30 - 18.30. Last tour 17.00
11th September - End October: Daily 9.30 - 17.00. Last tour 16.00
November to March: Wed - Sun Only (incl)09.30 - 17.00. Last tour 15.00
Average Length of Visit: 1 hour