Balllina Arts Centre
0 followers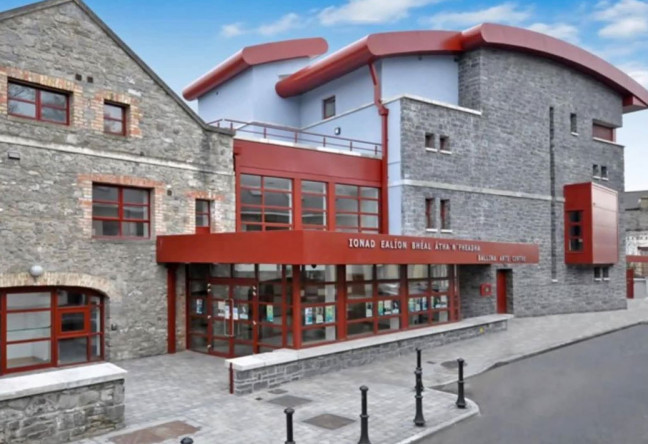 Ballina Arts Centre, Barrett St, Ballina, Co. Mayo, F26 NH79, Ireland
Suitable for:
Facilities:
Ballina Arts Centre plays host to the best in theatre, music, cinema, visual arts, dance and children's arts.
Ballina Arts Centre is an exciting multidisciplinary arts venue in Ballina, Co. Mayo.
Presenting a programme filled with the very best in visual art, music, film, literature, as well as theatre and dance, workshops, classes and talks.
The programme includes:
Music development, endeavouring to achieve a balance between the major music forms and genres, including, classical, traditional, jazz, choral, world, folk, blues, etc.
Theatre and Dance.
Visual Arts, providing a year-long programme of exhibitions, gallery talks, and workshops.
Cultural Cinema - through Ballina Film Club and other film events such as Sound+Vision: Ballina Film Festival
Literary and educational events.