Ben Bulben Walking Loop
0 followers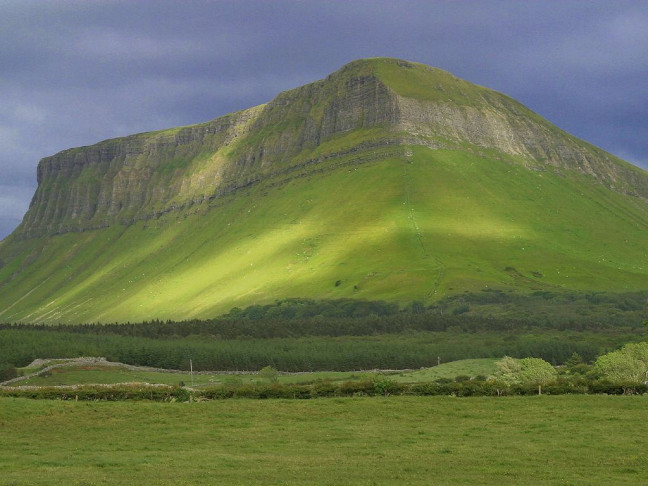 Unnamed Road Sligo Sligo Ireland
Suitable for:
Facilities:
Ireland has some great walks and if you are near Sligo you must go to Ben Bulben.
There is a beautiful walk called the Ben Bulben Loop around the base of the main peak that is very gentle and managable with kids while still offereing panoramic views of the coastline towards Donegal.
The magical area features heavily in WB Yeats poetry and he is buried in nearby Druncliff, (although recently discovered French documents have rasied doubts as to whether his remains are here).