Fox McFadden Funfairs
0 followers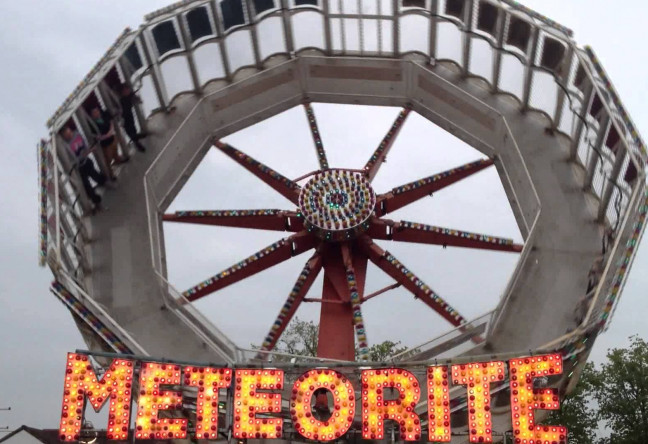 Suitable for:
Facilities:
Ireland's premier touring family funfair for festivals, shows, street fairs, fun days, film.
At Fox McFaddens Theme Park, you will find the best funfair rides in the country- you can choose from our extensive range of rides including traditional or contemporary bumper cars, and the fantastic new generation ARM waltzer.
All our rides boast spectacular lighting packages and eye-catching fairground art work. In addition we carry a vast array of children's carousel rides, from the magical spinning tea-cup ride (suitable for adults and children), chair-o-planes, slides, bungee trampolines etc.
THE FUN STARTS HERE…Ireland's top funfair Rides
Always remember that all funfair rides at Fox McFadden carry height restrictions for your safety. We carry a selection of xtreme funfair rides and you should always make sure you know what you`re in for! We have something to suit everyone. Always follow instructions and make your visit a day to remember.
Some of our ride:
Energy Rush Twist
Kid's Rides
Waltzer
Techno Power
Dodgems
Meteorite Ride