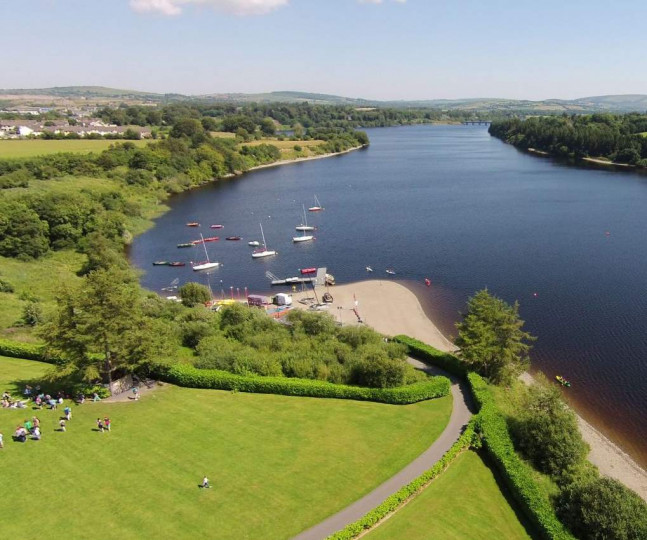 Avon Rí, Blessington, Co. Wicklow, Ireland
Mon-Sun: 9:00 am - 5:30 pm
Suitable for:
Facilities:
The Avon has a wide range of leisure activities in Wicklow for you to partake in during your time in the Wicklow countryside.
Whatever your reason, we have you covered at The Avon, situated only 30kms outside of Dublin on the Lakeshore of Blessington Lakes at the foot of the Wicklow Mountains in County Wicklow.
Enjoy a host of indoor or outdoor activities whether on a weekend with friends, family holiday to Ireland or with colleagues on a corporate event.
Our outdoor activities divide into water-based and land-based, and our experienced outdoor activity team is on hand to teach, set-up and co-ordinate all levels of participation in all our activities.