Punchestown Racecourse
1 follower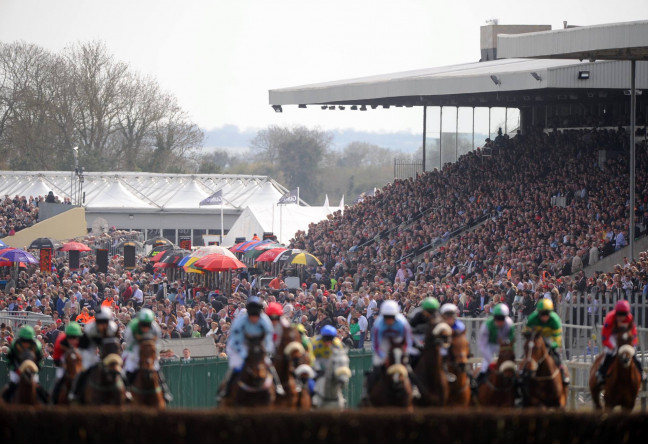 Punchestown Great, Co. Kildare, Ireland
Suitable for:
Facilities:
Punchestown is home to winners both on and off the track! If you are looking for a venue which will inspire success - you have found it.
Punchestown and all of its facilities are unique and vast and can be tailored for all styles of event. The team at Punchestown have a wealth of experience and knowledge in the events industry which combined with a diverse range of skills will assist any event organiser in staging a successful event.
The team are dedicated and committed to the client from the planning stage right through to event completion. The team will help you in all best practices to ensure that the most is drawn out of Punchestown as a venue for an event. In 2011 Punchetown was honored with the award for 'Best In-House Event Team' at the Event Industry Awards.
There are many unique features in running an event at Punchestown;
Free Parking - for up to 17,000 cars
Excellent Access - from major road National Road Networks, Ports & Dublin Airport.
Variety of Venue Styles - The Event Centre, The Trackside Pavilion, and numerous function rooms throughout the racecourse buildings suitable for all styles of events.
Catering - Our onsite catering partners can offer catering packages to suit every taste and budget.
Accommodation - Punchestown has built up excellent accommodation partners to suit all budgets.
Support Team - The Punchestown team are ready to assist and advise on your event to ensure that it is a great success.