Wicklow Boat Hire
0 followers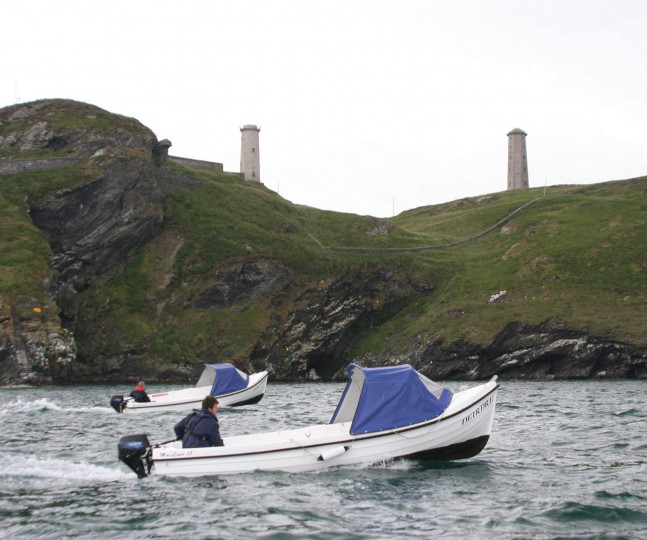 Wicklow Boat Hire, S Quay, Wicklow, Co.Wicklow, Ireland
Suitable for:
Facilities:
Be a Skipper for a Day!!
Hire a boat from us to fish or Tour the Wicklow Bay Area.
Have a great time on the water renting a boat or charter boat. Enjoy the beauty of County Wicklow while getting fit, seeing wildlife and having fun. Each boat fits 4 to 5 people.
Rental prices
Boat Hire
2 Hour Special: €40
3 Hour Special: €55
Half day (4 hours): €70
Full day (8 hours): €140
Mini Charter Boat
The charter boat fits 6 people. The boat is skippered so you get enjoy the surroundings.
One hour: €50
Two hour Special: €90
Half day (4 hours): €180
One full day (8 hours): €360