Wicklow's Historic Gaol
2 followers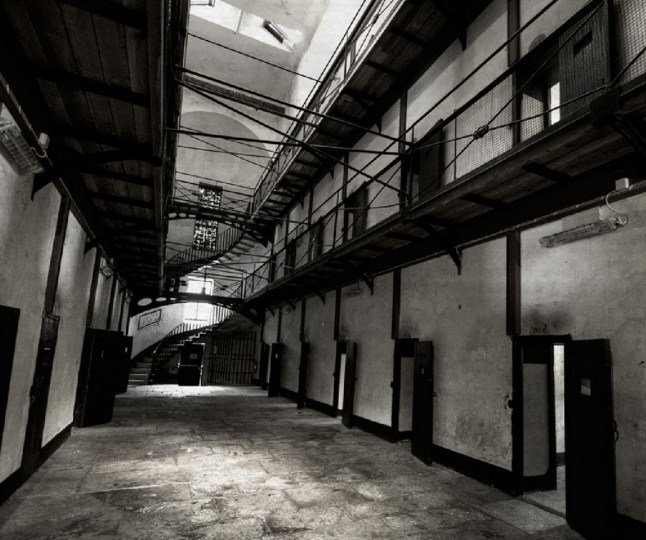 Kilmantin Hill, Wicklow, Ireland
Open every day: 10.30-16.30
Adult
- EUR 7.90
Child
- EUR 5.00
Family
- EUR 20.00
Suitable for:
Facilities:
Wicklow Gaol is an atmospheric jail museum experience offering visitors a glimpse of life in prisons of the past.
As one of Ireland's top tourist destinations, Wicklow Gaol tells the story of its prisoners through an interactive tour led by experienced and passionate actor guides.
Epic. Cruel. Tragic. Wicklow Gaol's story is interwoven with the history of Wicklow and Ireland itself.
Major Events
Transportation
1798 Rebellion
1820-1843: Building Expansion
1840s: The Great Famine
19th Century Prison Reform
1916-1923: The Independence Era
1924: The Cheshire Regiment
1928-2014: Closure and Renovation
Daily Life
Work and Chores
Punishment Regimes
Death, Disease and Hygiene
Medicine
Children
Education
Prison Graffiti
Characters
Mary Morris the Matron
Erskine Childers at Wicklow Gaol