Crealy Great Adventure Park & Resort
0 followers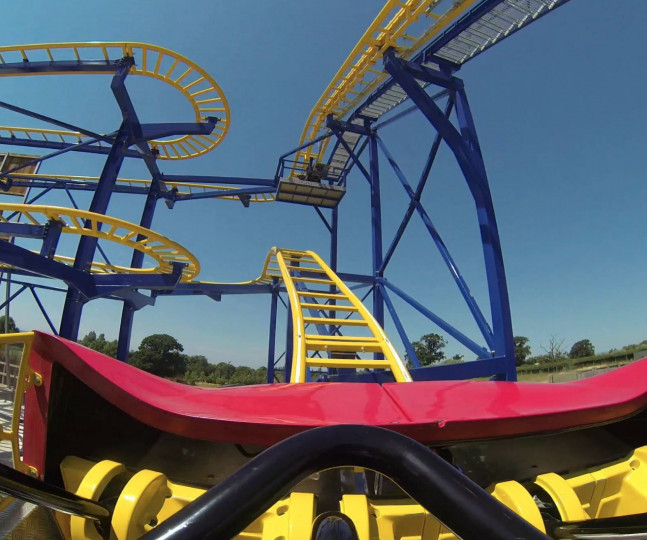 Sidmouth Road, Exeter, Devon, EX5 1DR, England
Daily from 10am. Outdoor rides closed during school term. Check before travelling
Adult
- GBP 18.95
Child
- GBP 13.95
Suitable for:
Facilities:
Devon's Crealy Great Adventure Theme Park
Enter the land of Crealy where you'll fly through the air, splash through flowing water, explore mystical woodland, meet the friendliest animals and discover ancient stories of pirates, dinosaurs and fire engines.
Set within 100 acres of beautiful Devon countryside, you'll be able to get nose to nose with nature and animals. From cute and cuddly, to farmyard friends to close encounters with creepy crawlies.
Exciting rides to brave, masses of indoor and outdoor entertainment to explore you'll find there's too much to do in one day!
Check online for special event dates and more information.
Remember, if you're planning on a few visits this year, the best value of all is to become a Crealy Member, giving free unlimited entry to both Parks for a whole twelve months, for less than the cost of four day passes!
Magical Family Fun is Guaranteed at Crealy Great Adventure Parks in 2015.
We look forward to welcoming you soon for a Crealy great day!