Salford Watersports Centre
0 followers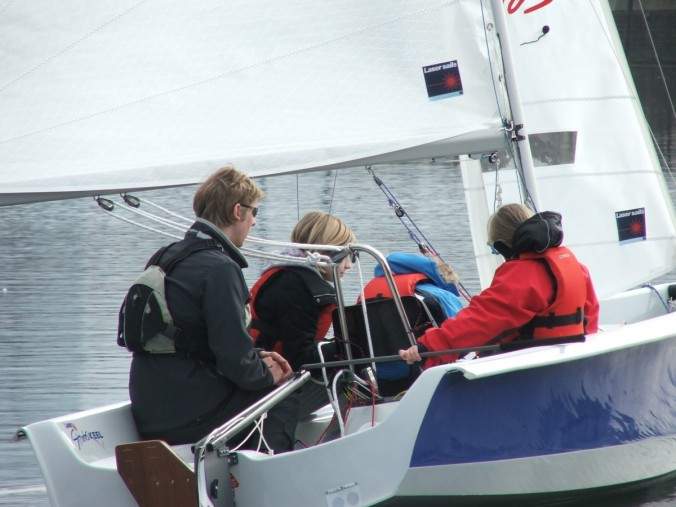 Swinton, Manchester M27 5DA, UK
9-dusk
Suitable for:
Facilities:
We are committed to enhancing the physical and cultural wellbeing of the community through the sport, library and cultural opportunities we offer across 40 venues, which attract millions of customer visits each year.
We reinvest all our profits because we believe that leisure and culture should be at the heart of every community.
There is a massive range of activities available here. Sports activities, swimming, gyms, fitness classes, football, dance, gymnastics, watersports, parties, health related exercise, community activities, book borrowing from libraries, computers to use, reading groups, storytime sessions, exhibitions, arts and craft workshops and activities, talks and tours, music tuition, art classes, weddings.