Cathal Buí Communitty Arts and Heritage Festival
0 followers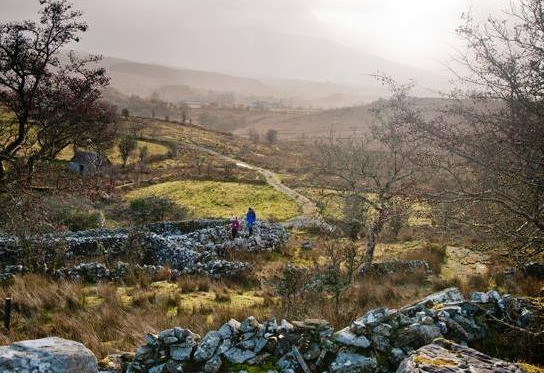 Blacklion, Co. Cavan, BT93, Ireland
Jun 25, 2018 1:00:00 AM - Jul 2, 2018 1:00:00 AM
Suitable for:
Facilities:
The Cathal Buí Community Arts and Heritage Festival 2018 will run from Wed 25th June until Monday 2nd July in the village of Blacklion, Co.Cavan
The festival is a celebration of the poet Cathal Buí Mac Giolla Ghunna who was born nearby.
He composed many poems or songs that are still sung in Gaeltacht areas. His best known p is 'An Bonnán Buí' – The Yellow Bittern.
Since 1998 a festival commemorating Cathal Buí has been held in Blacklion, Co Cavan.
As well as promoting the arts this festival celebrates all aspects of our local heritage – from prehistoric times right up to the present day. The festival takes place annually in late June/early July.