Design POP Cork
2 followers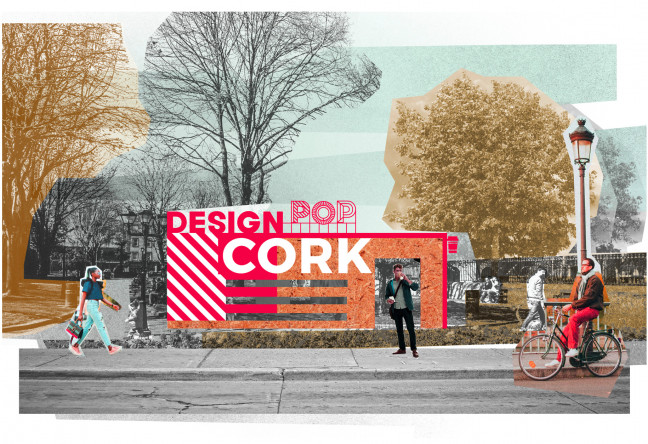 38 St Patrick's St, Centre, Cork, T12 DK60, Ireland
May 17, 2019 1:00:00 AM - May 19, 2019 1:00:00 AM
Suitable for:
Facilities:
Cork welcomes citywide Design and Food Festival, 'Design POP' in May.
Today, it was announced that Ireland's cultural hub, Cork, is to play host to a hybrid festival of food and design from May 17th-19th, 2019. Design POP is set to merge innovative design with local and international food and drink experiences in a collaborative pop up festival with events and exhibits taking place in various iconic locations across the city.
Celebrating talent in both disciplines, Design POP will see six of Ireland's leading designers working closely with six top local food producers to create bespoke installations that will pop up across Cork city centre for the duration of the festival. The three day showcase brings together Ireland's creative community by initiating collaboration through these innovative pavilions. The festival will also engage the public through a program of pop-up events in venues around the city through workshops, showcases, exhibitions, lectures and demonstrations. Design POP will showcase a number of emerging and established designers, creatives and foodies to the public seeking unique contemporary art & design.
Design POP embraces the existing bold aesthetic and character of the chosen locations around Cork city and amplifies them through the specially created pavilions. The weekend's event program will give artists, creatives, food producers, designers and makers a platform to discuss and showcase their work processes in a weekend that will not only celebrate innovation and creativity, but also Cork.
The full line-up of designers, food producers and speakers will be announced over the coming weeks. For more information on Design POP, visit www.designpop.ie and follow @designpopcork on social media for all the latest news and updates.