Innishannon Steam and Vintage Rally
2 followers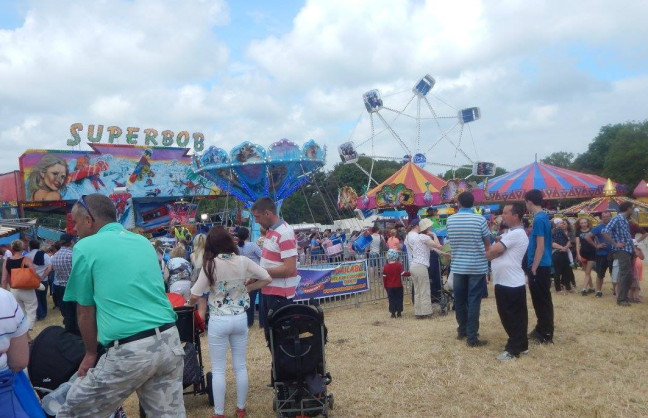 Inishannon, Co. Cork, T12 A46F, Ireland
Jun 4, 2023 12:00:00 PM - Jun 4, 2023 7:00:00 PM
Jun 5, 2023 12:00:00 PM - Jun 5, 2023 7:00:00 PM
Suitable for:
Facilities:
The 26th Innishannon Steam & Vintage Rally will again be held at our 38-acre venue one mile from Innishannon Village.
The rally which is held over two days is a unique experience where visitors get to see machinery, traditions, demonstrations and items from the past.
During anyone's stroll around our event field, they will come across many great treasures and many a willing exhibitor only too happy to share their knowledge.
The mix of entries over the years has been so great that there has been something there for everyone, young and old.
The official opening will be on Sunday at 2pm.
The Innishannon Rally is a family day out and there is always something of interest for everyone from steam engines, tractors, military vehicles, oil engines, fire engines, motorcycles, lorries, vintage farm machinery, Sheep Dog Trials (Monday), Dog Show (Monday), Queen of the Steam (Monday) with live music from Nealy O'Connor on Sunday and Patrick O'Connor on Monday.