Mysterious Easter Hunt
0 followers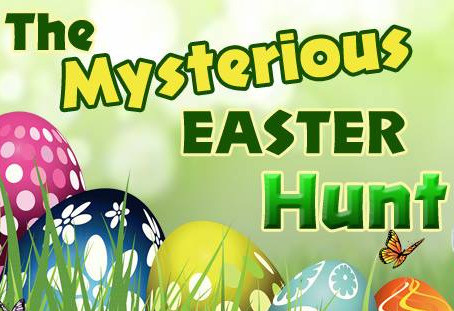 Kilnamartyra, Macroom, Co. Cork, P12 HA21, Ireland
Mar 29, 2018 11:00:00 AM - Mar 29, 2018 5:00:00 PM
Mar 30, 2018 11:00:00 AM - Mar 30, 2018 5:00:00 PM
Suitable for:
Facilities:
CALLING ALL LITTLE DETECTIVES!
Find the Thief & Win an Egg.
The Easter bunnies have broken into their egg store and stolen the eggs. they want to know which bunnies, and are asking you to capture the culprits.
To be part of this forensic team you must first Make & Paint your own bunny so they can join you in solving the case.
Free Easter Hunt with every 60 min Make & Paint Easter Workshop €12pp
Easter Hunt Only €5