Playful Culture Trail features 30 fun things to do in Cork City.
0 followers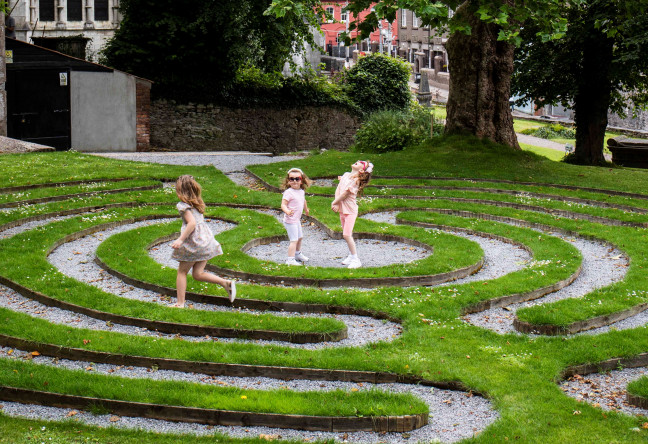 2 Winthrop St, Centre, Cork, Ireland
Museums
,
Interactive Exhibits
,
Playgrounds
,
Adventure Playground
,
Science
,
Technology
,
Design
,
Family Fun
,
Birthday Party
,
Summer Camps
,
Arts Festival
,
Arts Centre
,
Exhibition
,
Summer Deals
,
Deals
Jul 15, 2021 9:00:00 AM - Aug 31, 2021 12:00:00 AM
Suitable for:
Facilities:
Museums, galleries, and attractions in Cork City have come together to create a Playful Culture Trail, featuring 30 fun and playful places where kids can explore the city's culture, heritage and green spaces through play.
Each attraction on the trail will have a unique activity pack for kids on arrival with numerous challenges to complete from scavenger hunts, to sketching tasks, crosswords and investigation work.
Some venues are free and others offer family rates. For more see purecork.ie/playtrail. Follow @corkcitycouncilofficial on social media for updates on the Cork Cultural Play Trail and Cork as a Playful City. Hashtags are #LetsPlayCork #ActiveCorkCity and anyone who uses these when enjoying the trail could be in with a chance to win spot prizes.