Snow White and the Seven Dwarfs
0 followers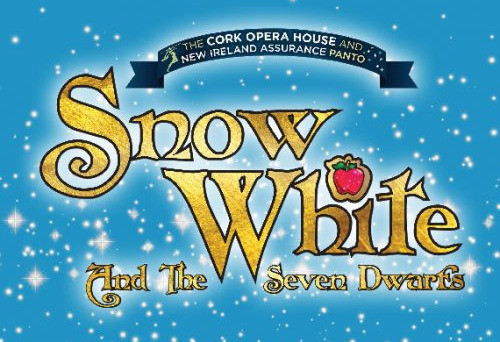 Cork Opera House, Emmett Pl, Centre, Cork, Ireland
Nov 30, 2017 7:00:00 PM - Jan 21, 2018 7:00:00 PM
Suitable for:
Facilities:
The widely acclaimed creative team that brought you Sleeping Beauty, Beauty and the Beast and Cinderella return to bring the enchanting tale of Snow White to life on our stage.
Don't miss this spectacular Cork Opera House production, jam-packed with magnificent scenery, costumes, live music, spectacular dance routines, comedy capers and the magical special effects you've come to know and love!
Throw in seven friendly and funny dwarfs, a magical mirror, a handsome Prince, a beautiful Princess, hilarious comedy capers from Nanny Nellie and Muddles and plenty of audience participation as we try to outsmart the Wicked Queen Sadista then you have a glorious festive treat for young and old alike.
Last year's pantomime was seen by over 58,000 people and tickets are selling fast, so book now for the funniest and most spectacular show of the year!