Wilderland Film Festival | Everyman Cork
0 followers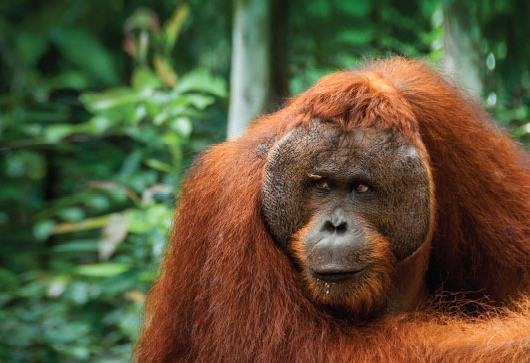 15 MacCurtain Street, Victorian Quarter, Cork, T23 E094, Ireland
Oct 17, 2019 7:30:00 PM - Oct 17, 2019 9:45:00 PM
Suitable for:
Facilities:
Wilderland is a brand new film festival bringing important, breathtaking stories from the natural world to the big screen, made by independent filmmakers from around the globe.
These ground-breaking short films will offer audiences unparalleled insight into some of the world's most incredible wildlife, from snow leopards to orangutans to humpback whales.
Wilderland founders Dan O'Neill and Isaac Rice will host and introduce each film live on stage.