Santa Dash, Dublin
0 followers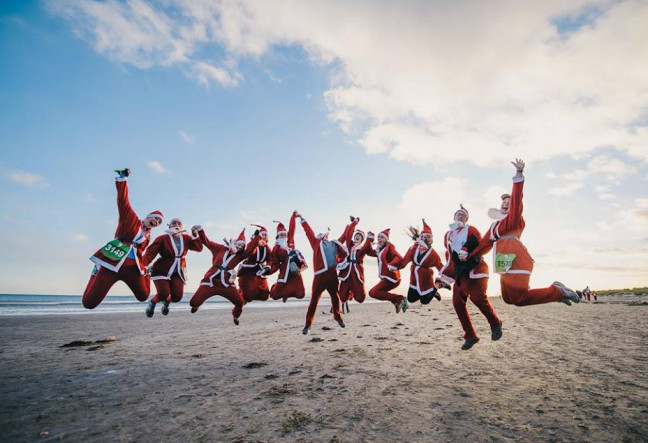 Bull Island, Causeway Rd, Clontarf, Dublin, Ireland
Dec 3, 2017 2:00:00 PM - Dec 3, 2017 5:00:00 PM
Adult
- EUR 25.00
Child
- EUR 20.00
Suitable for:
Facilities:
Run for a good Claus!
A fun family 5K and 10K on the beach! Everyone gets a full Santa Suit and a choice of 5 medals. Kids can also get a free present from Santa in his igloo.
Both Children and Adult size costumes available.
Note: Santa Suits are included in your entry.
We will have the "Real" Santa in his igloo down on the beach for all the children to visit. Any Children who officially enter and run the race can visit him and get a free Christmas Present.
Children who were only spectating can also visit him for a 5 euro fee and get a present as well.