Tiny Tunes: Early Years Cabaret Performances 29 Oct 2016
0 followers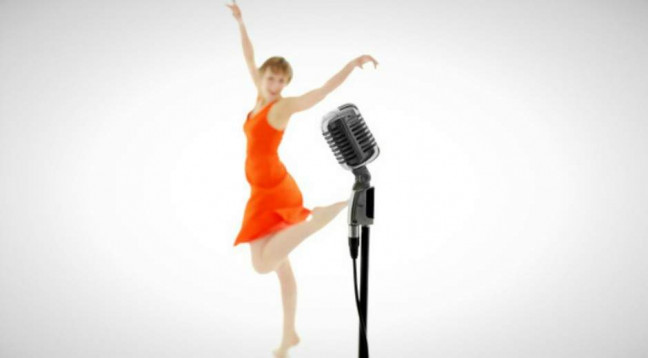 Eustace St, Dublin, Co. Dublin City, Ireland
Oct 29, 2016 11:00:00 AM - Oct 29, 2016 2:00:00 PM
Suitable for:
Facilities:
Cabaret queen Susannah de Wrixon faces her toughest critics yet as she sings from her charming collection of tunes for the under fives.
Songs old and new, songs short and sweet, perfect for little ones to tap their feet. If you're happy and you know it then come along and show it at the coolest cabaret for little people.
Featuring Derek Cronin on piano.
Tickets
€12/€9 per person.
Member discount applies.
Dates & Times
Sat 29 Oct @ @ 10:30am & 11.45am
Age Range & Duration
Approx 40 minutes
For Ages 2-4