#VMDIFF20 FANTASTIC FLIX: ONWARD
1 follower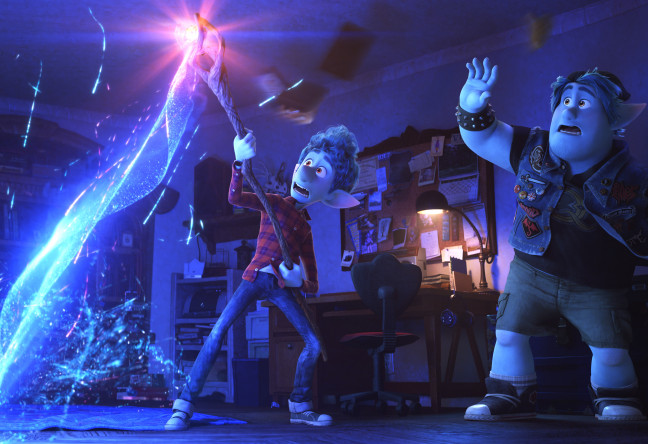 Unnamed Road, Arran Quay, Dublin, Co. Dublin, Ireland
Feb 29, 2020 12:00:00 PM - Feb 29, 2020 1:45:00 PM
Adult
- EUR 16.00
Child
- EUR 8.00
Family
- EUR 40.00
Suitable for:
Facilities:
As part of the Fantastic Flix Family Programme, Virgin Media Dublin International Film Festival is delighted to present 'Onward'.
The eagerly anticipated new fantasy/drama from Disney Pixar tells of two young elves who aim to bring back their late father for one day. Trouble is, the siblings are not very good at magic – and struggle to conjure up the rest of their dad following a trick that goes badly wrong.
The studio has a reputation for creating funny and emotionally resonant stories, and the film is partly inspired by Onward director Dan Scanlon's own relationship with his brother. Scanlon's previous films include the hit prequel Monster's University.
Onward's story is set in a suburban fantasy world meticulously created by Disney Pixar animators, bringing visually to life a story about two siblings setting out to discover if there is still a little magic left in the world.
The big-name cast bringing their voices to the movie's colourful characters include Chris Pratt, Tom Holland, Julia Louis-Dreyfus
and Octavia Spencer.